Best Photography School / Academy In Nigeria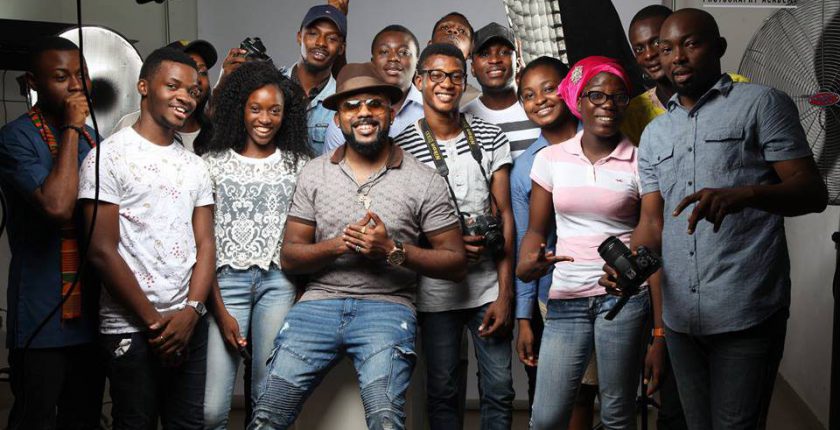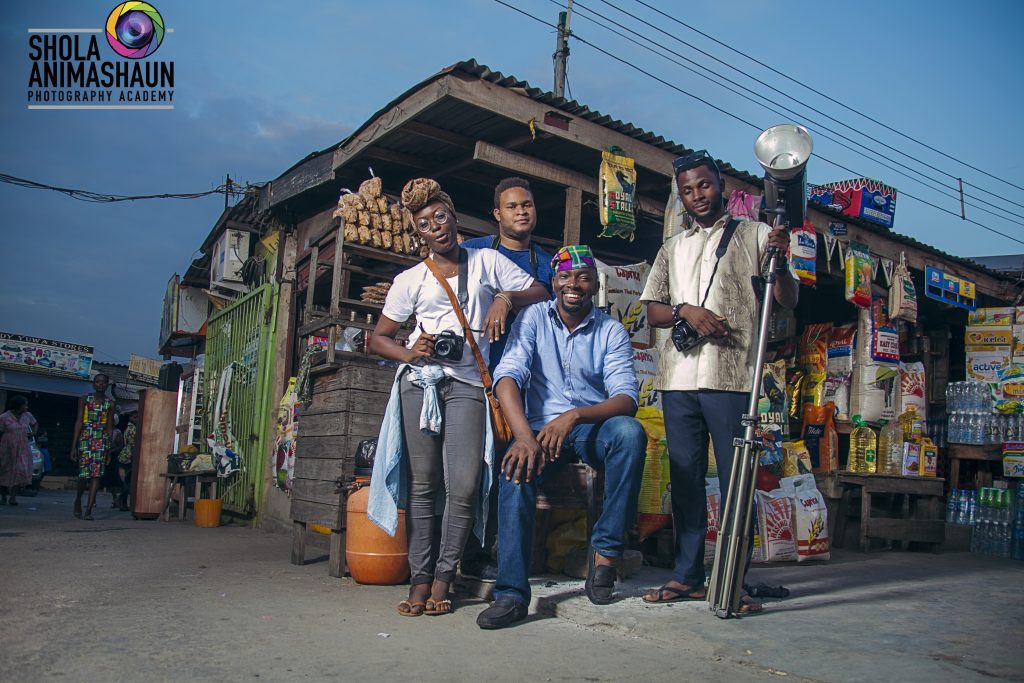 The Photo Academy Year In Review www.sholaanimashaun.com/academy
After the rush of the holidays has subsided and life resumes it's regular pace, a good number of us often reflect on the past 12 months and some even set resolutions for the next year. I figured out now would be a better time than any to sit down and reflect what 2016 has been for us as an academy.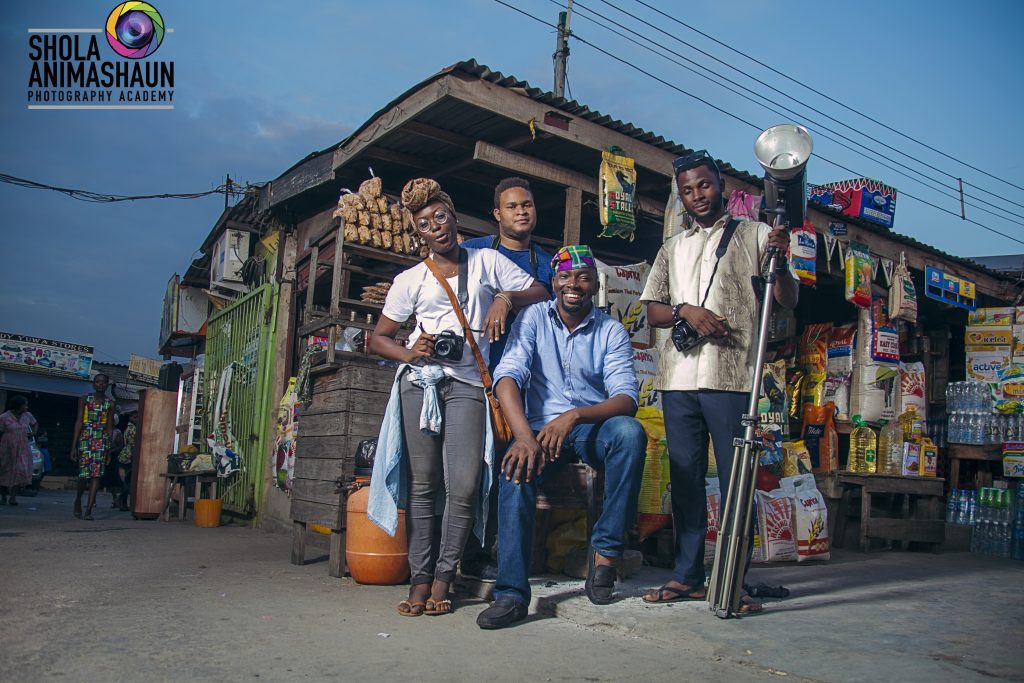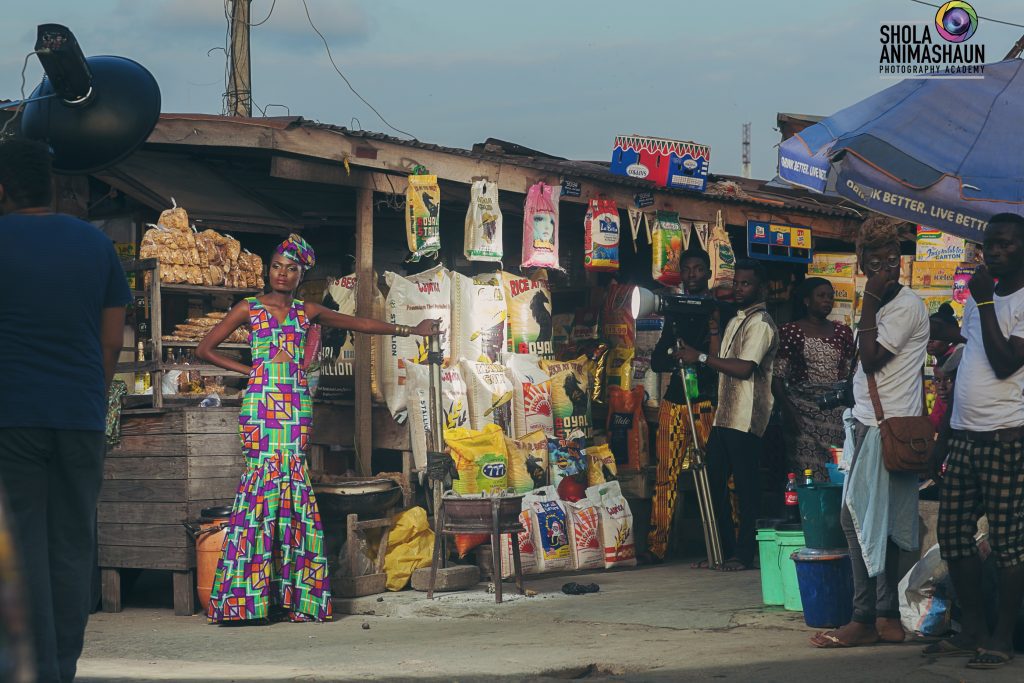 We continued on our training sessions thereby introducing three new courses to our list of courses viz Video editing course, HDSLR/Videography course. We had new intakes all round the year for our different training sessions and classes.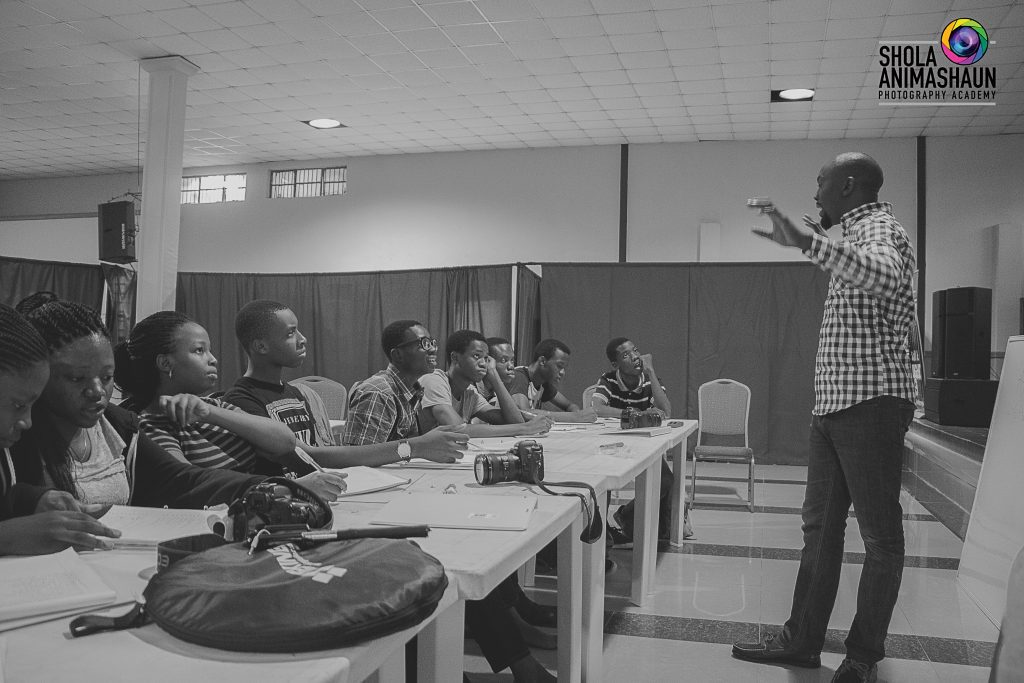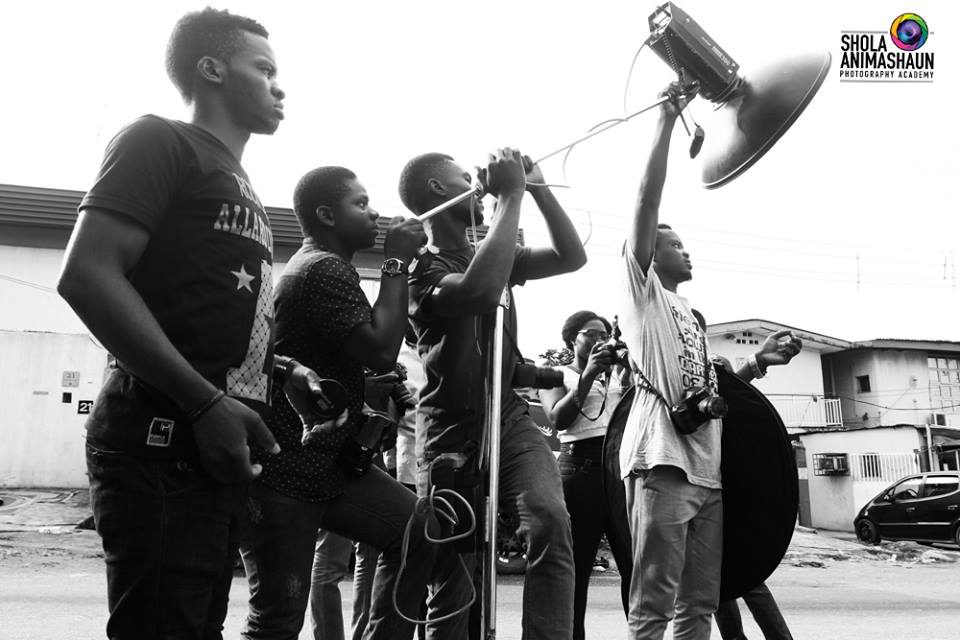 The classes were a huge success and as a result of the guidance the students received, their natural talent has flourished and has began to refine itself. We as an academy can't wait to see how they further evolve in 2017.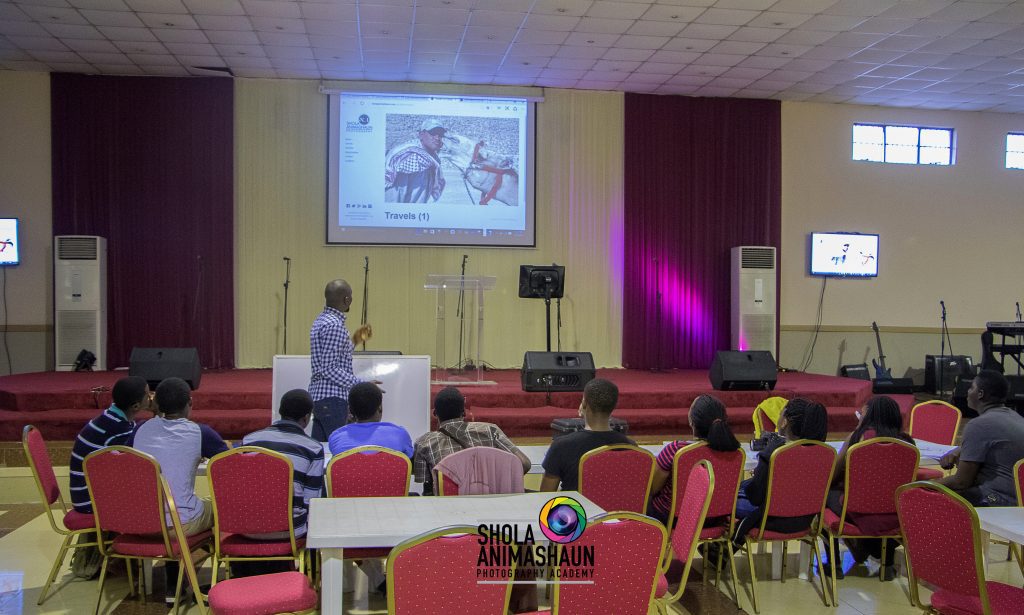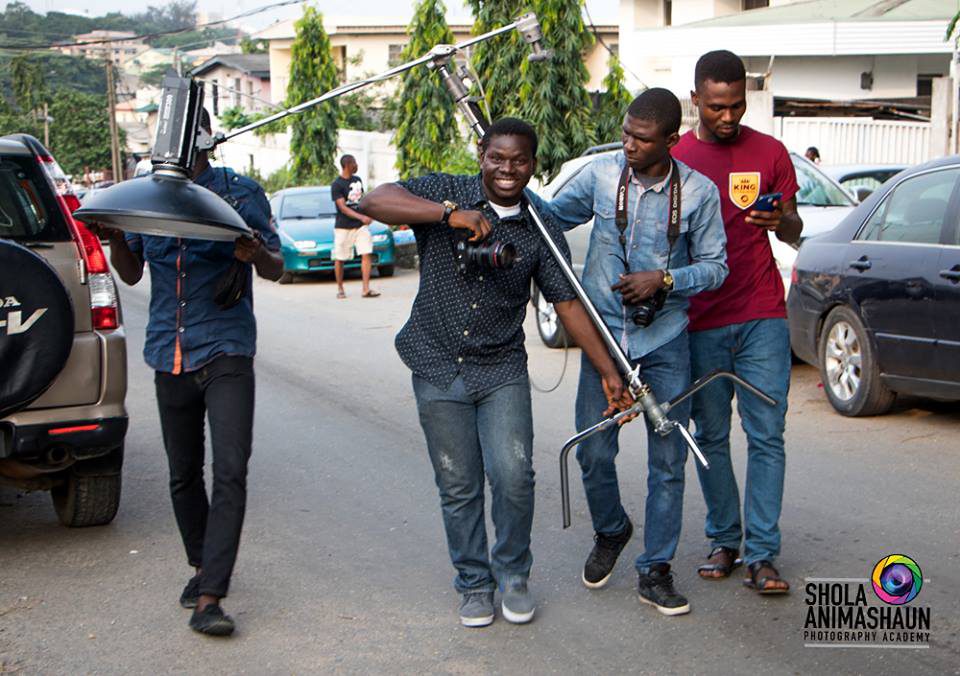 From inception, the academy not only teach photography, we take students out to the big stage where they get to horn their photography skills, which has set us apart from other photography schools in Nigeria.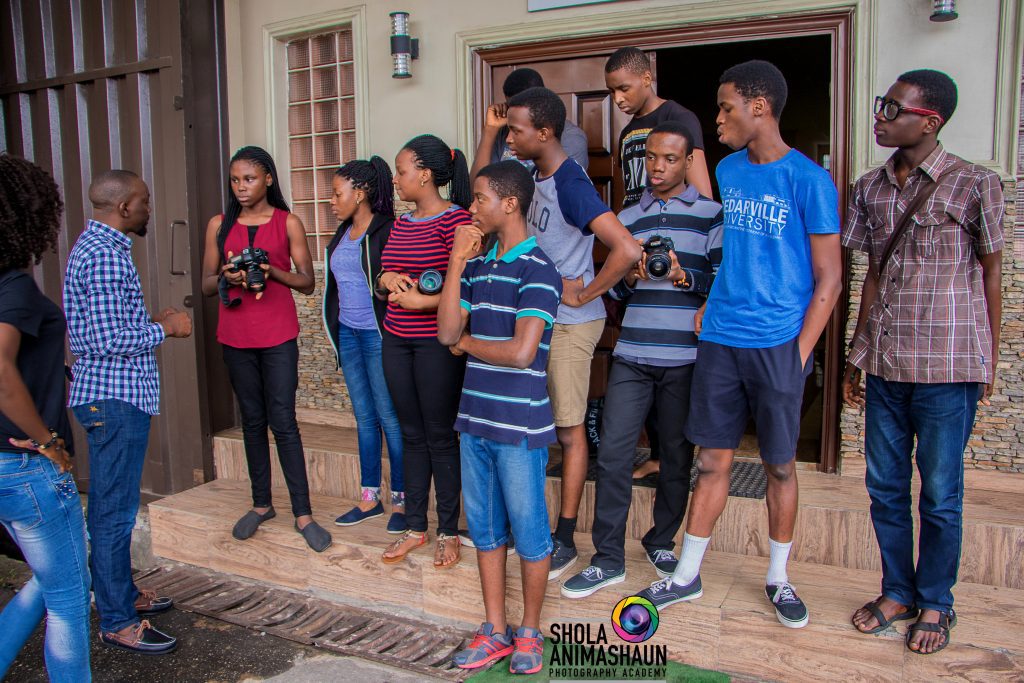 Students worked all round the year, from shooting projects which are prerequisites for graduation to different location shoots which serves as practical aspects of the training process.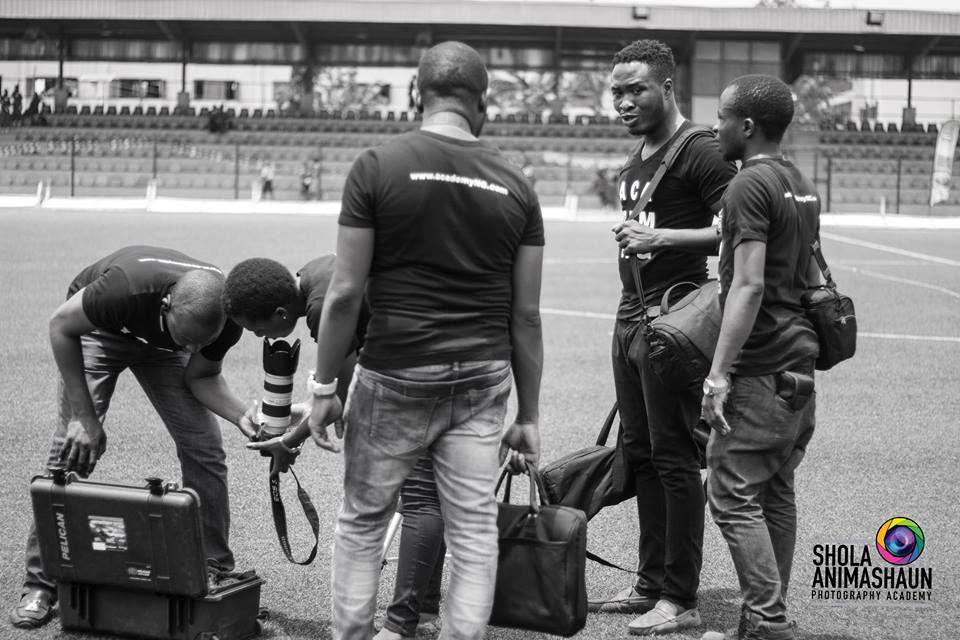 From studio sessions with different personalities, celebrities, movie location shoots, Weddings, Top class events, concerts, award shows and documentaries to mention a few.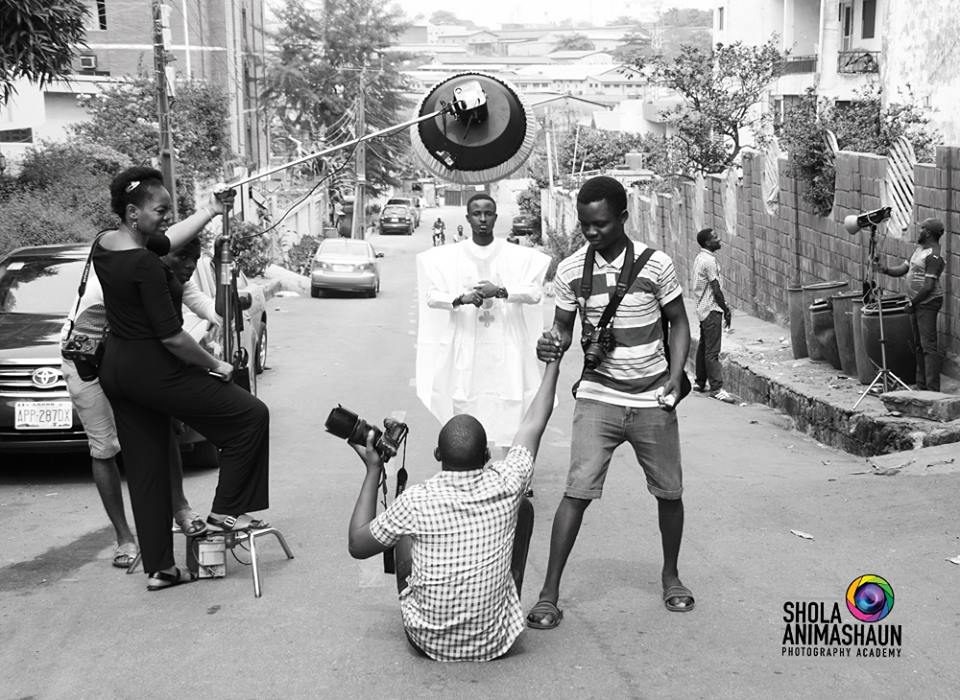 Don't take our words for it, hear what some of our students are saying https://vimeo.com/177983250
Shola Animashaun Photography Academy has remained top in the business of training individuals with interest in photography to become great visual artists(photographers).
Overall, 2016 has been a fantastic year for the academy and our students both(regular and executive). This is normally the time where a concluding remark comes in but the words seems hooked on some parts.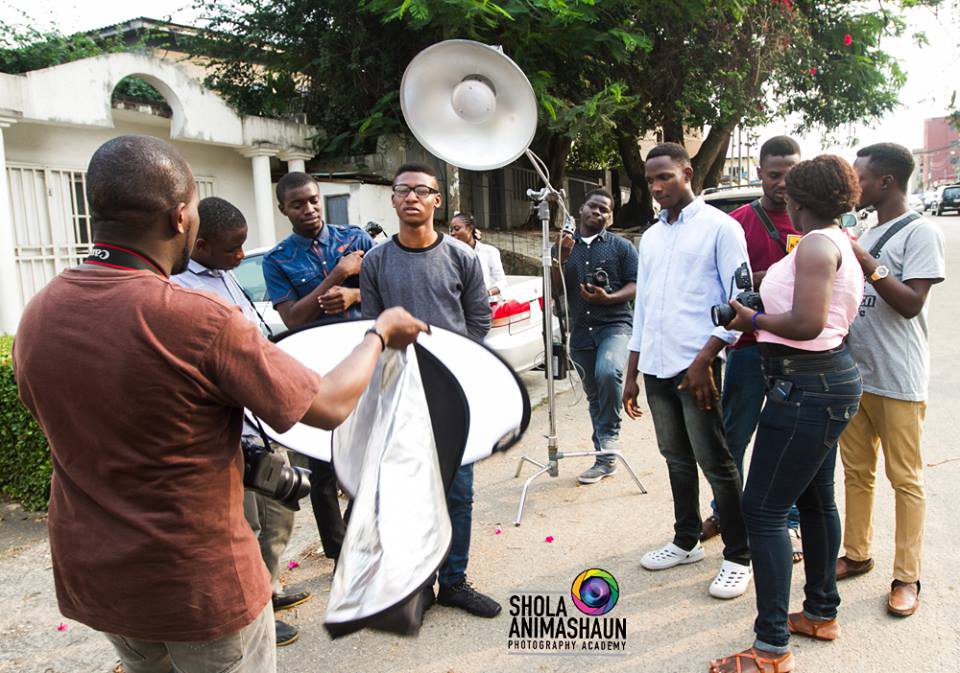 The best way is to visit our website at www.sholaanimashaun.com/academy and see testimonials from our students. Our students are our greatest achievements and testimonies.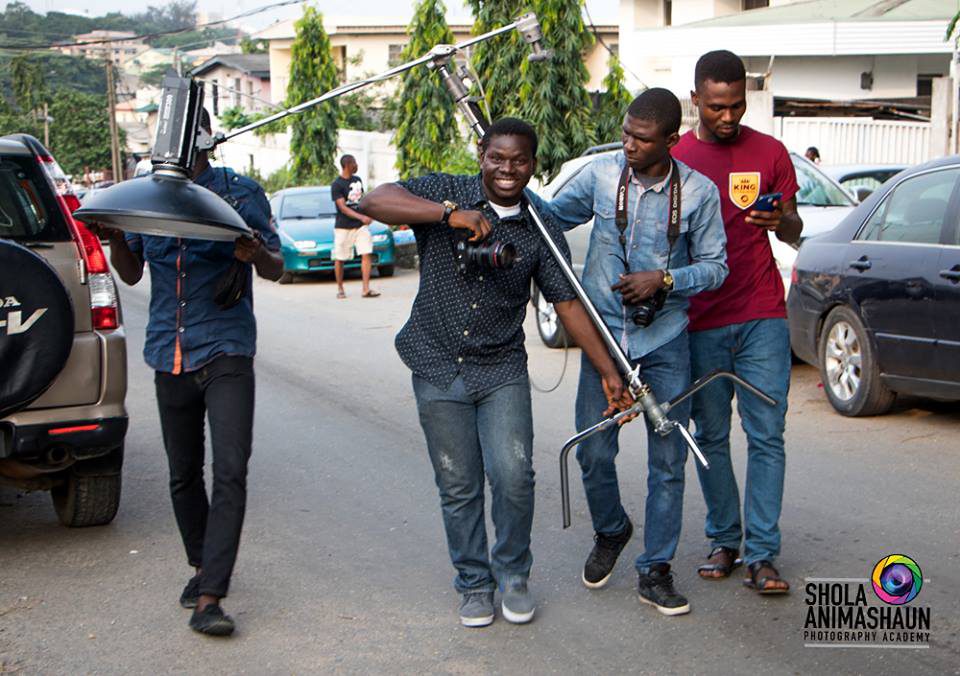 See our students on one of our road tour for photography experience beyond the walls of our academy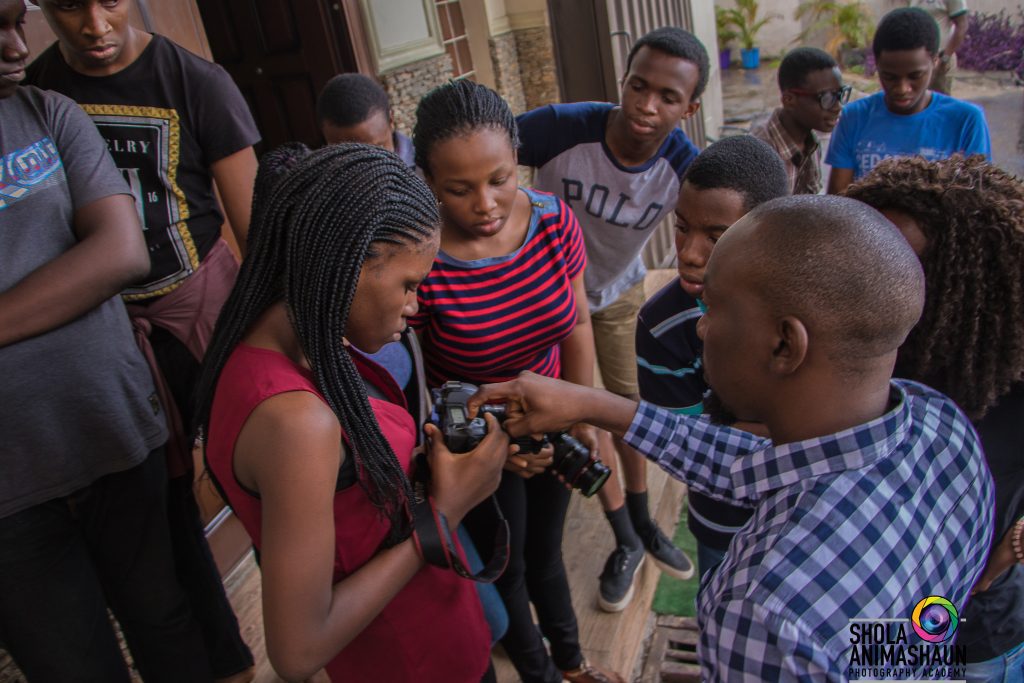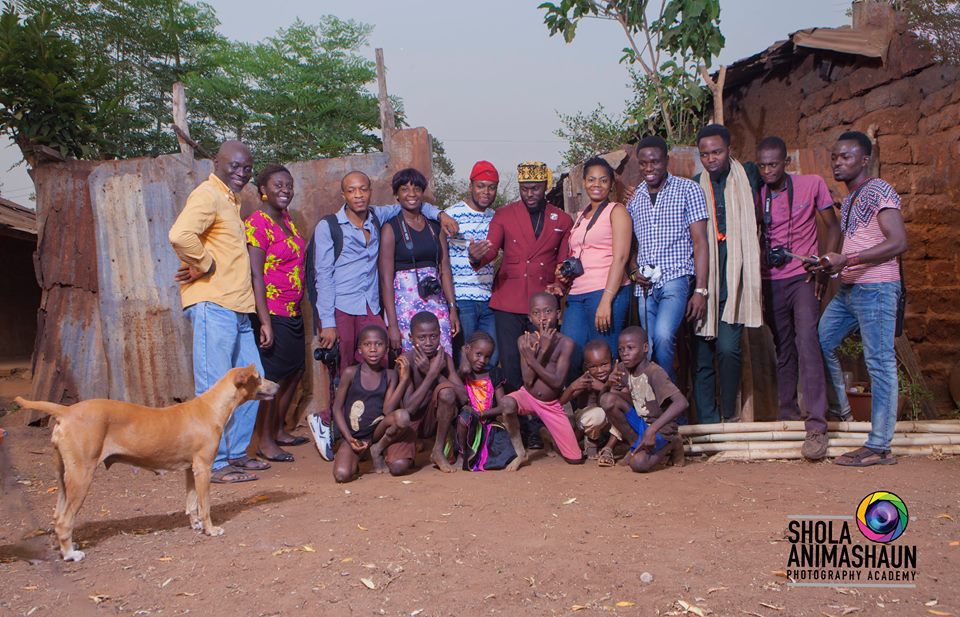 See some of the visual reviews of our photography academy's activities and student's participation ( www.sholaanimashaun.com/academy) in 2016 .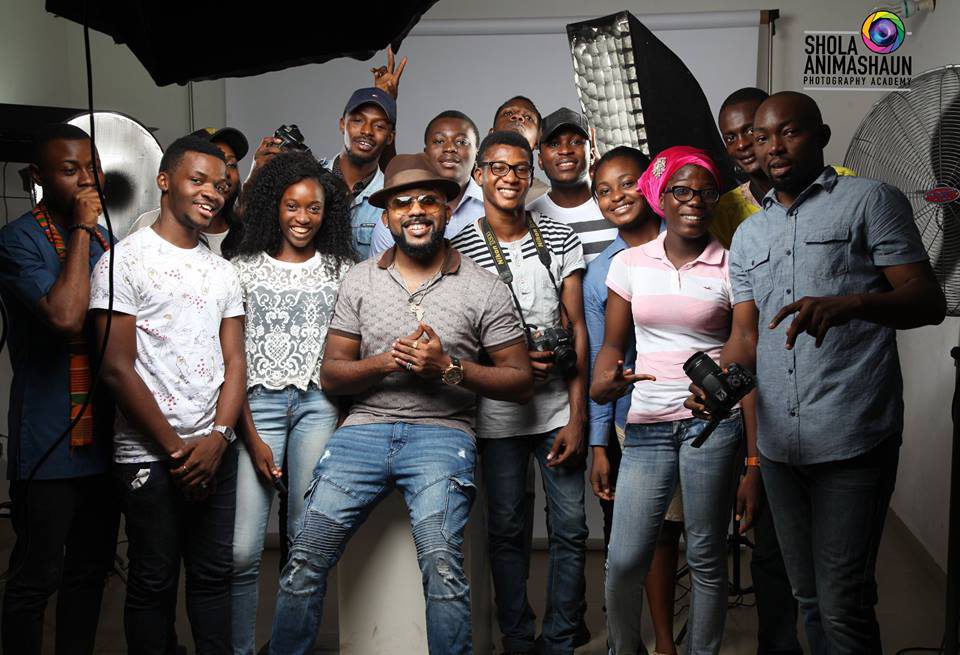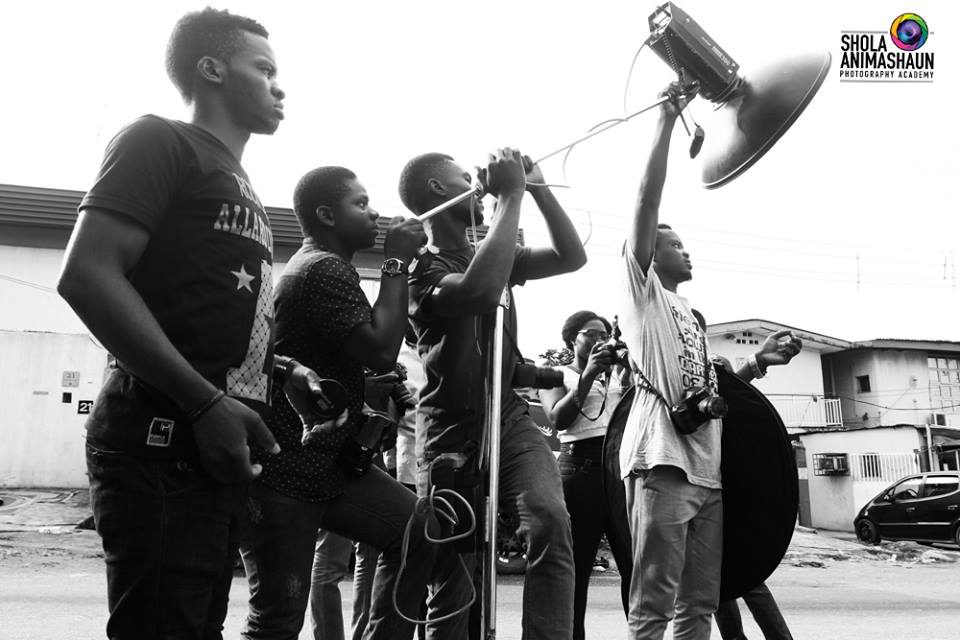 Wanna join us , hurry and register, our new session closes on January 15th , 2017 see details of our courses on www.sholaanimashaun.com/academy
Let's be social
I: @saphotoacademy
T: @saphotoacademy
FB: facebook.com/sholaanimashaunphotoacademy
w: www.sholaanimashaun.com/academy
Author:Shola Animashaun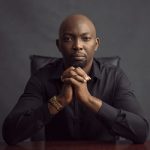 Shola Animashaun is a multi-award winning visual storyteller, speaker, educator, and author. He is a professional photographer/cinematographer specializing in editorial, documentary, commercial photography and video productions. He is also into weddings, fashion, travel, and sports photography which has equally brought him prominence. A graduate of accounting and had to turn down a lucrative job in an accounting firm for the love of photography. He is also a member of Professional Photographers of America (PPA). https://sholaanimashaun.com/about/