Photographing People: Techniques for Portraits and Candid Shots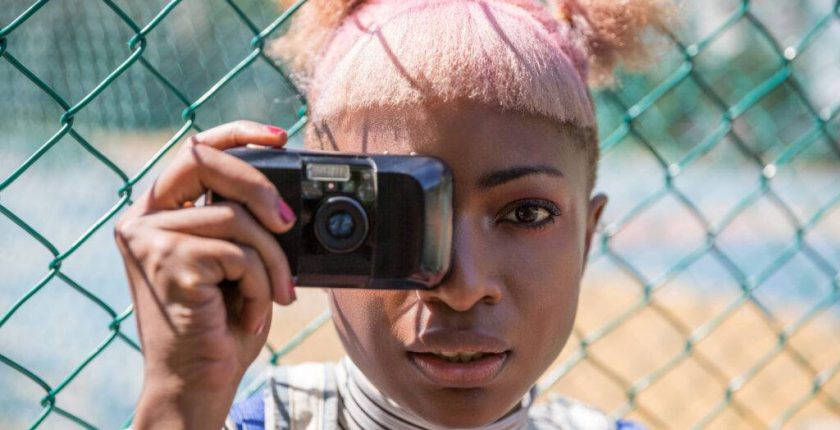 An intriguing and enjoyable component of photography is photographing people. The ability to capture the spirit and emotions of people can result in strong and intriguing images, whether you're taking intimate portraits or unplanned candid shots. This article, will look at methods, advice, and things to keep in mind when taking pictures of people, from getting real-life portraiture to catching fleeting moments. So take out your camera, and let's explore the world of people photography!
SECTION 1: PORTRAITS
Building rapport and establishing a connection:  When taking photographs, it's crucial to create a relaxed and comfortable atmosphere. Spend some time getting to know your subject, having a conversation with them, and developing a rapport. Because of the trust that is built, their true personality may be shown in the pictures.
Composition and Framing: Consider the composition and framing of your portraits to produce aesthetically appealing and powerful photos. To achieve balance and visual interest, play around with various framing strategies, such as the rule of thirds or centering the topic. Pay close attention to the background and make use of it to support and enhance the theme without drawing attention to them.
Lighting Techniques: Lighting is very important in portrait photography. Consider photographing in the golden hours (early morning or late afternoon), when the light is warm and gentle, to get the best results from natural light. Alternatively, experiment with artificial lighting to shape the light and produce various moods or dramatic effects, such as utilizing a reflector or a single light source.
Posing and Direction: Direct your subject while they are being photographed to get the finest perspectives and expressions. Allow them to exhibit their personality while giving them mild directions and ideas. Encourage comfortable, natural positions while paying attention to your subjects' body language and facial expressions to reflect their true feelings.
SECTION 2: CANDID SHOTS
Seeing Moments Coming and Being Alert: Candid shots capture real, unguarded moments that expose people's actual selves. Be alert and prepare for prospective interactions or situations in order to successfully record these moments. To find the right opportunities for intriguing candid photographs, pay close attention to the location, the people around you, and their body language.
Using Burst Mode and Continuous Shooting: Since candid moments are frequently brief, getting the ideal photo in a single frame might be difficult. To take several pictures quickly, use the burst mode or continuous shooting function on your camera. By doing this, you have a better chance of catching the key moment, stopping time, and capturing real feelings.
Blending into the Environment: Make an effort to blend into the surroundings in order to get candid images without interfering with or changing the situation. Use a smaller camera or a telephoto lens to take distant photos to reduce your visibility. Allow the scenario to develop spontaneously by being attentive, patient, and courteous.
Candid shots as a means of communicating stories(STORYTELLING):Candid photographs have the ability to arouse feelings and tell tales. Look for instances that highlight connections, feelings, or original storylines. Pay attention to your surroundings so you can capture details that help tell the tale and give your candid photos character.
In summary, taking pictures of people, whether in informal or formal settings, provides countless options for creative expressions and narratives. Building rapport, comprehending composition, utilizing light, and being watchful are all skills you may use to produce real, enthralling photos that capture the spirit and feelings of the subjects you photograph. So grab your camera, appreciate the wonder of human connection, and let your pictures tell the story of the individuals you're capturing.