My First Day At SA Photography Academy – Akinlabi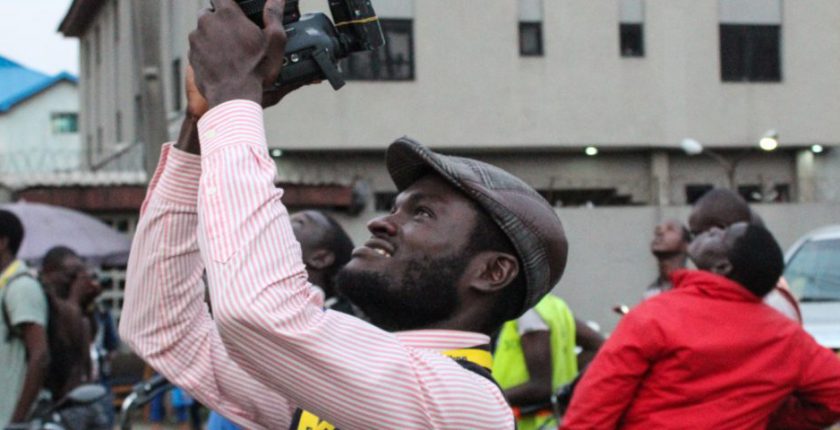 SA Photography Academy Student Shares Stunning Experience
Sure I never expected to kick off my photography training and mentorship immediately at the best photography Academy in Nigeria, Shola Animashaun Photography Academy just after making on-site enquiry. I would have considered this as a coincidence but I got to realise that's the way things run here.
What I thought was a coincidence is actually an instant opportunity I had to participate alongside other students at the Nikon Photowalk after closing hours. Nikon Photowalk was tagged "I am The Photowalk" and the expected learning is to know how to find light when there seems to be none, perhaps better put, taking momentous great shots in low light.
It sounded funny to me because my layman knowledge of photography covers the fact that you need light to create quality images. Nevertheless, this has been my first major takeaway from the photography training.
I also learned that shooting in the dark and twilight can really reveal the dexterity of any professional photographer.
Especially as he grapples with his camera to capture images in low light while ensuring that flash setting of the camera is off. I learned how to use the most available light to create images, silhouettes  to showcase amazing moments of both people and non-living subjects.
I also understood that  manipulating non-living subjects can be quite easy but getting the consent of human beings to achieve a great shoot tells a lot about the people skills of a professional photographer.
I must confess that it was a huge mind-opener for me to latch onto the opportunity to learn  a great deal of photography from the best photography Academy in Nigeria.
It quite glaring to me now that, at the academy, consideirng other recorded testimonials I have come across, the students have the chance to get hands-on experience via projects, photowalks, events, travels and tours and a great deal of mentorship from the photography don, Shola Animashaun.
As I deepen my love for photography, I am already absorbing myself into the basics and ready shoot like a pro! Join me on this great and adventurous journey with Shola Animashaun Photography Academy.
Author:Shola Animashaun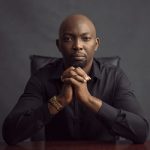 Shola Animashaun is a multi-award winning visual storyteller, speaker, educator, and author. He is a professional photographer/cinematographer specializing in editorial, documentary, commercial photography and video productions. He is also into weddings, fashion, travel, and sports photography which has equally brought him prominence. A graduate of accounting and had to turn down a lucrative job in an accounting firm for the love of photography. He is also a member of Professional Photographers of America (PPA). https://sholaanimashaun.com/about/