Nikon Photowalk: SAPA Students Find Most Available Light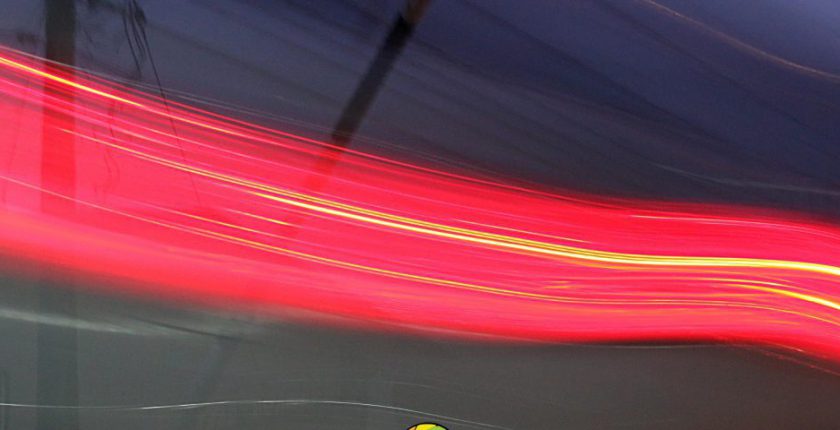 Finding light can be quite easy with the two eyes opened but finding it through the eye of the lens could be tasking when you aim to catch great moments without the daylight. It was quite near closing hour for the day at Shola Animashaun Photography Academy (SAPA) and  students had to join a couple of other professional photographers on a Photo Walk organised by Nikon Nigeria representative.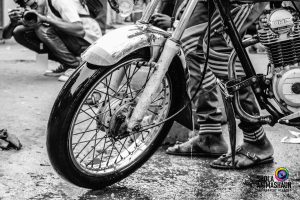 It was time to take learning from the street via the shooting session tagged: "I am The Photowalk" held for about two hours where the students had to experience the requisite skills for shooting on very low light and still make quality pictures out of darkness without the camera flash on. SA Photo Academy students used various camera lens to capture low light from varying angles, during the shooting session facilitated by Ade Plumptre, an ambassador of Nikon Nigeria. The essence of the drill is to emphasize the models, the skills and knowledge essentials for handling the camera to create mind-soothing images from the most available light exposure in the darkness.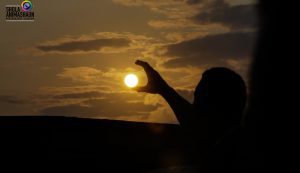 The learning exercise also emphasized on the choice of evening time and working with darkness, without the use of flash to create fantastic images out of moments, while also interacting cordially with people around the vicinity of Allen Avenue, Lagos.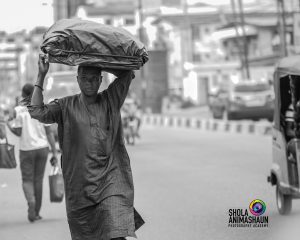 At sunset, the students were able to create long exposures, silhouettes, played with shadows from various kinds of images and also cajoled their cameras around the evening exposures to catch the "golden hour" shots from the setting sun. Other learning achieved included managing the convenience of shooting in hostile environments especially when there's no light, pushing the ISO, and limiting the shutter speed while holding the camera steady. Some of the students especially Ibraheem and Popoola have some views to share about the dazzling experience.
They also learnt how shooters breathing mechanism during shots affects image quality, how to make the shutter speed to allow more light into the camera where there's virtually no light apart from a few artificial sources like cars headlight, neon lighting from electronic sign post and perhaps some functioning streetlight.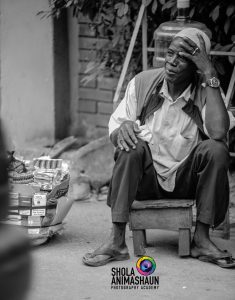 Students were able to catch the golden hour at sunset, capture moments that can remind them of this great learning event, catching great moments after interactions with living beings and manipulation of non-living subjects.
The images are quite amazing and can really pass for professionally taken shots, see more interesting images below: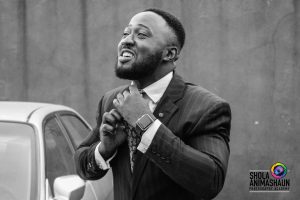 We are social, follow us on our social media handles @SaPhotoAcademy for more information about Shola Animashaun Photography Academy.
Instagram: instagram.com/saphotoacademy
Twitter: twitter.com/saphotoacademy
FB: facebook.com/sholaanimashaunphotoacademy
Author:Shola Animashaun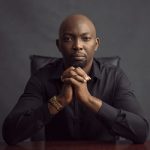 Shola Animashaun is a multi-award winning visual storyteller, speaker, educator, and author. He is a professional photographer/cinematographer specializing in editorial, documentary, commercial photography and video productions. He is also into weddings, fashion, travel, and sports photography which has equally brought him prominence. A graduate of accounting and had to turn down a lucrative job in an accounting firm for the love of photography. He is also a member of Professional Photographers of America (PPA). https://sholaanimashaun.com/about/