Switching Between Wide-Angles and Closeups, SAPA Students Share Experiences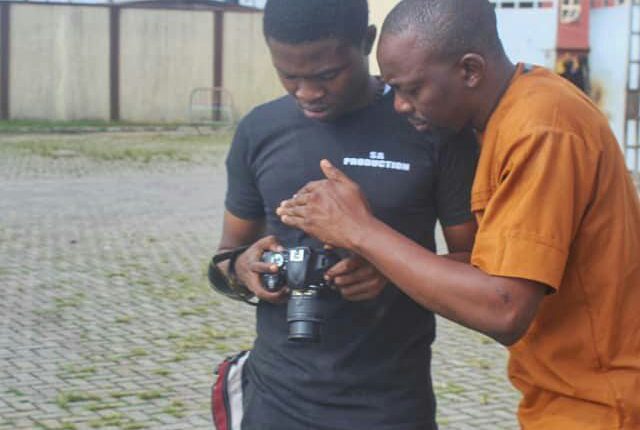 One-day Practice @Risenetworks #LagosYouthWeek2018
It's another remarkable opportunity for the students of Shola Animashaun Photography Academy (SAPA) to have practical and live experience. Hence, they joined the SA Productions crew to have hands-on involvement at the 2018 Lagos Youth Week organised by Rise Networks Nigeria in partnership with the Lagos State Government.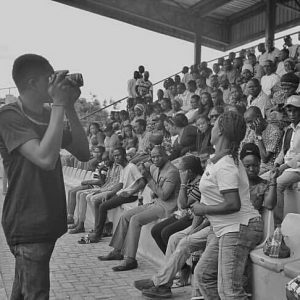 SA Production is the official photography and video production for the 7-day event which kicked off at the Agege Stadium with over 1,500 entrepreneurs including finalists of the Local Government SME competitions.
The expected experience for the participating students as mandated by the photography don, @sholaanimashaun was for the students to be able to capture well-balanced outdoor images without much interference from the huge exposure from the morning sunlight.
They also had an instruction to capture wide angle shots from the stirring crowd at the stadium.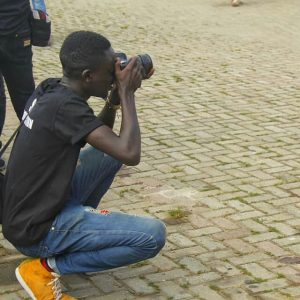 Ibraheem, one of the students, said he had to keep balancing light with the aperture setting regularly to get a good depth of field.
Another new student Akinlabi said the most of the learning he got was how he had to keep resetting ISO as low as possible to reduce the influx of light into the images he captured while still keeping a moderate shutter speed of 1/320 and 1/400.
Despite being his first practice at taking wide angles of a large crowd like what he experienced today at the stadium, Popoola confirmed he learnt the ability to adeptly switch between taking details and wide angles with varying aperture and shutter speed settings.
Emeka's experience was majorly on great closeups that gave details of images.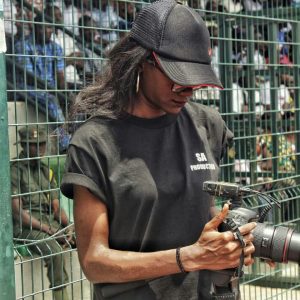 Elizabeth's experience shooting one of the video sessions traversed knowing the right amount of exposure need to capture crystal clear videos. "I had challenges with capturing due to disturbances from the rays of the sun but understanding the setting required helped me a lot to get the videos out in real good shape", she said.
Author:Shola Animashaun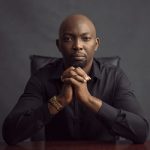 Shola Animashaun is a multi-award winning visual storyteller, speaker, educator, and author. He is a professional photographer/cinematographer specializing in editorial, documentary, commercial photography and video productions. He is also into weddings, fashion, travel, and sports photography which has equally brought him prominence. A graduate of accounting and had to turn down a lucrative job in an accounting firm for the love of photography. He is also a member of Professional Photographers of America (PPA). https://sholaanimashaun.com/about/