6 Tips for Capturing Authentic and Engaging Portrait Photographs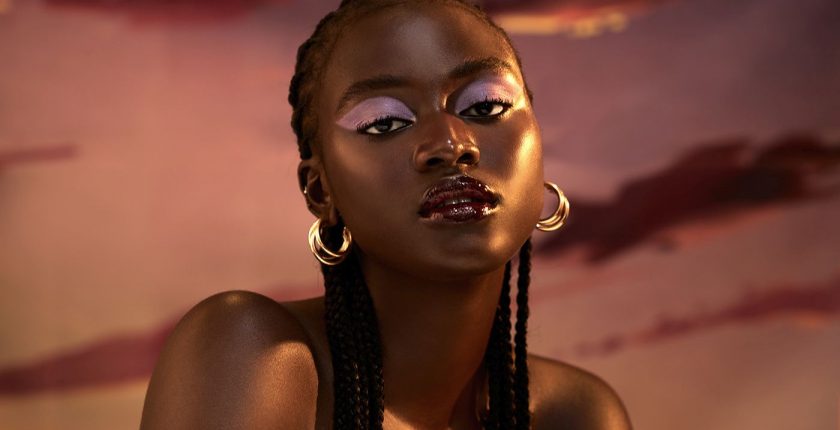 Portrait photography is a popular genre in photography that involves capturing the essence of a person in a photograph. A great portrait photograph can tell a story, evoke emotion, and capture the character of the subject. In this interactive and practical-oriented article, we will explore some tips and techniques to help you improve your portrait photography skills.
1. Choose the right location and lighting: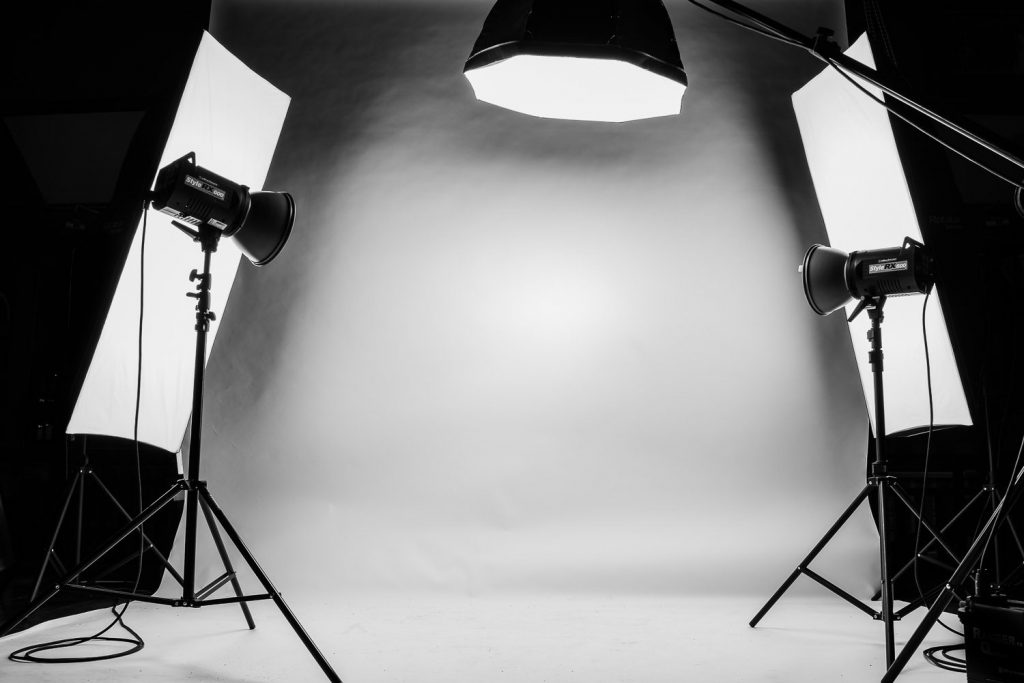 When it comes to portrait photography, choosing the right location and lighting is crucial. A well-lit location with natural light is ideal for portrait photography. You can choose to shoot outdoors or indoors near a window that lets in plenty of light. If you're shooting outdoors, consider the time of day and the direction of the light. Early morning or late afternoon light can be particularly beautiful for portraits.
2. Focus on the eyes: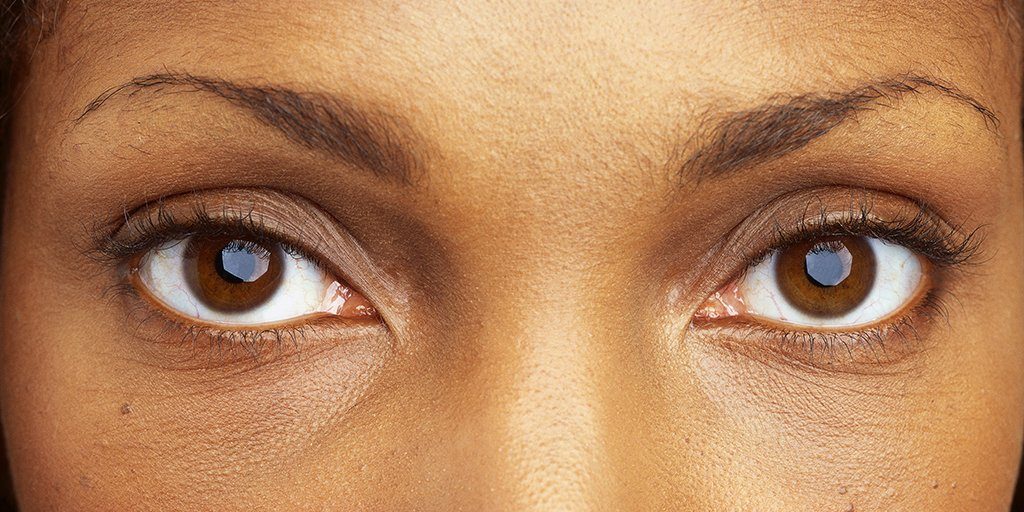 The eyes are often considered the most important element of a portrait photograph. Make sure the eyes are in sharp focus and are the focal point of the image. If you're shooting with a wide aperture (such as f/2.8 or wider), focus on the eyes and let the rest of the face fall out of focus.
3. Use a flattering angle and pose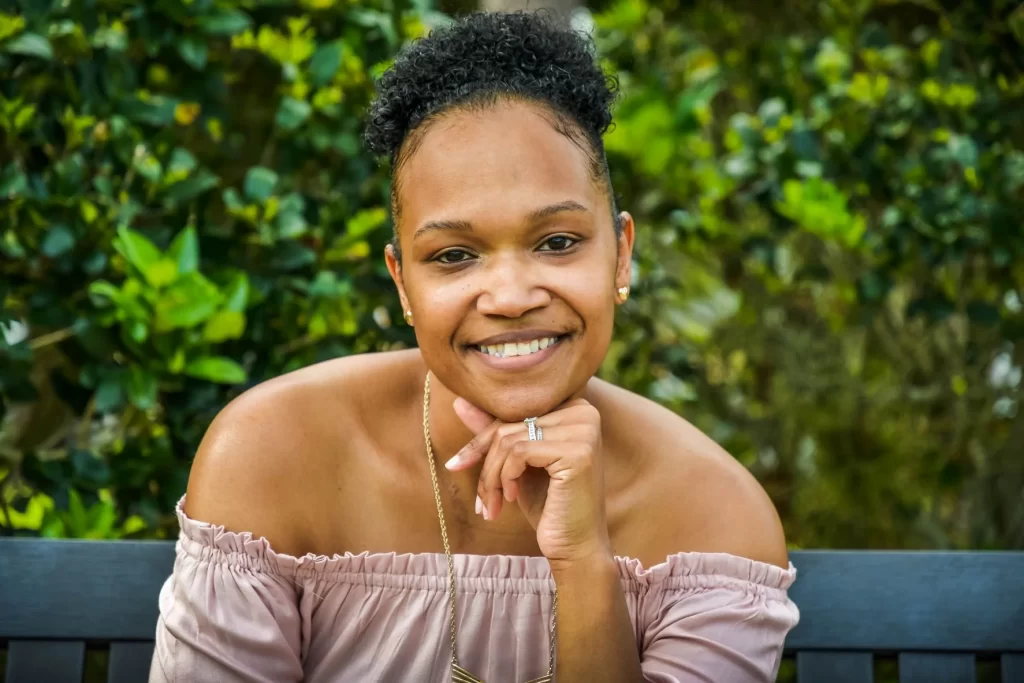 Choosing a flattering angle and pose can make a big difference in the final result of your portrait photograph. Consider the subject's face shape and features when choosing an angle. Shooting from slightly above the subject can make them look more youthful and flattering, while shooting from below can make them look more imposing. Also, encourage your subject to relax and use natural poses that reflect their personality.
4. Use a shallow depth of field: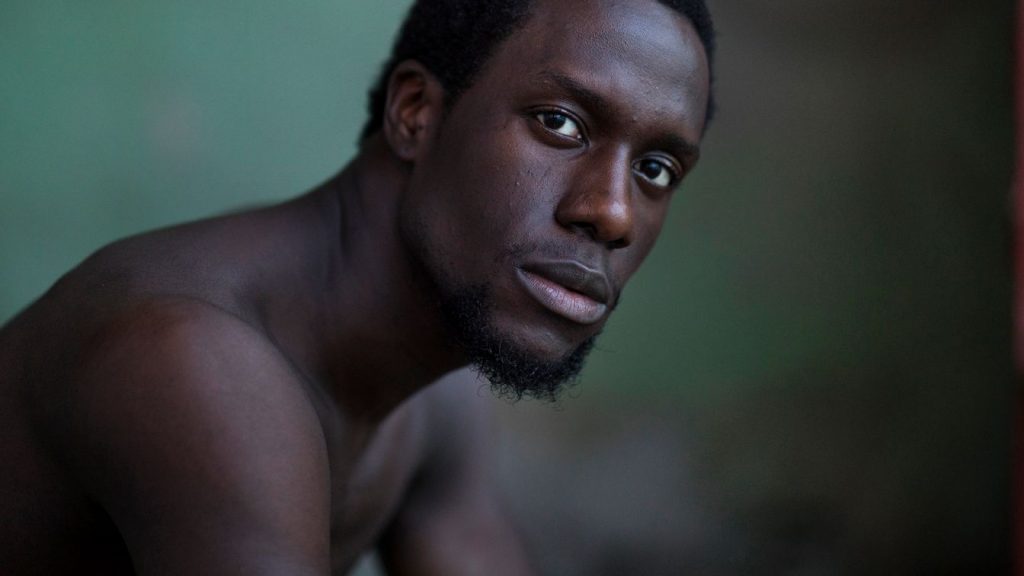 A shallow depth of field can be particularly effective in portrait photography. Use a wide aperture (such as f/2.8 or wider) to create a shallow depth of field, which will blur the background and make the subject stand out more. This technique can create a more dramatic and intimate portrait.
5. Consider the composition: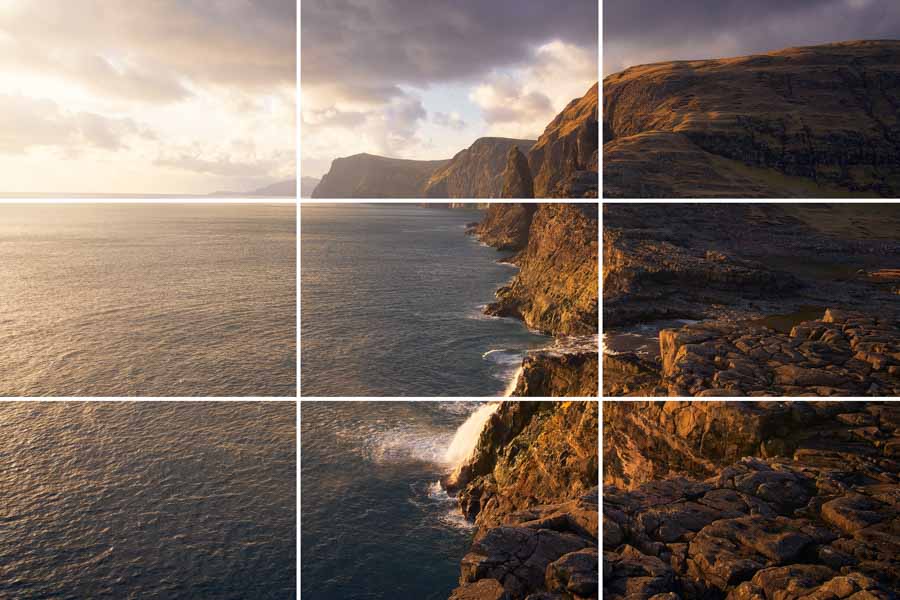 Composition is an essential aspect of any photograph, including portrait photography. Consider the rule of thirds and other compositional techniques to create a balanced and visually appealing image. For example, place the subject off-center and use leading lines to draw the viewer's eye towards them.
6. Engage with your subject: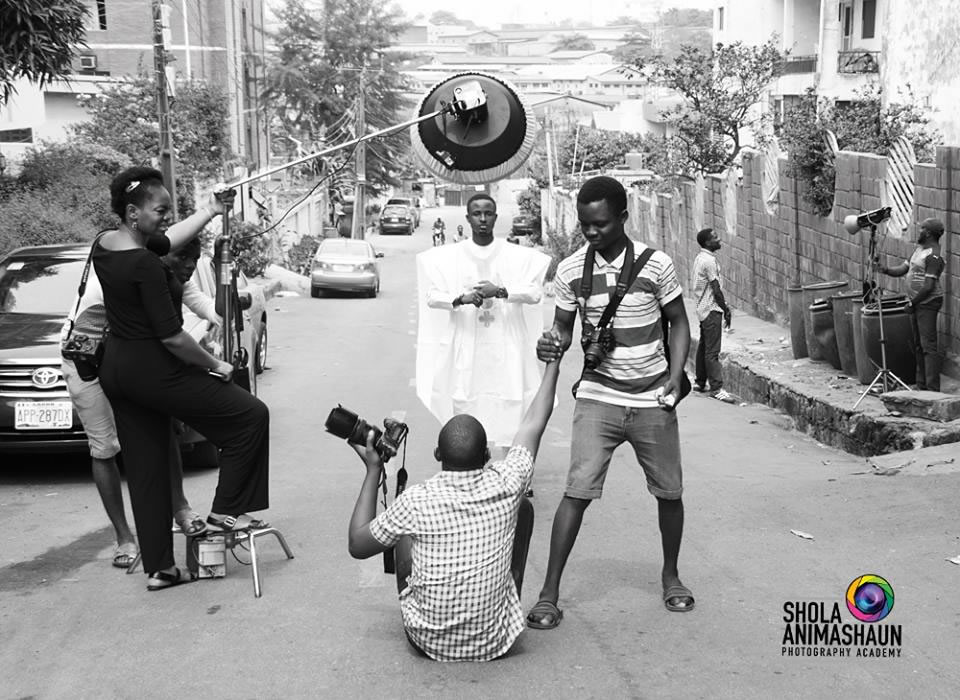 One of the keys to capturing a great portrait is engaging with your subject. Talk to them, make them feel comfortable, and try to capture their personality in the photograph. A relaxed and natural subject will result in a more authentic and captivating portrait.
In conclusion, Portrait photography can be a challenging but rewarding genre in photography. With the right location, lighting, angle, pose, and composition, you can create stunning and engaging portrait photographs. So, grab your camera, find a willing subject, and start practicing these tips and techniques to improve your portrait photography skills.
Remember, the most important aspect of portrait photography is capturing the essence of the subject, so have fun and experiment to find your own style and approach.