A Journey Through the Lens: Exploring the Beauty of Street, Landscape, and Wildlife Photography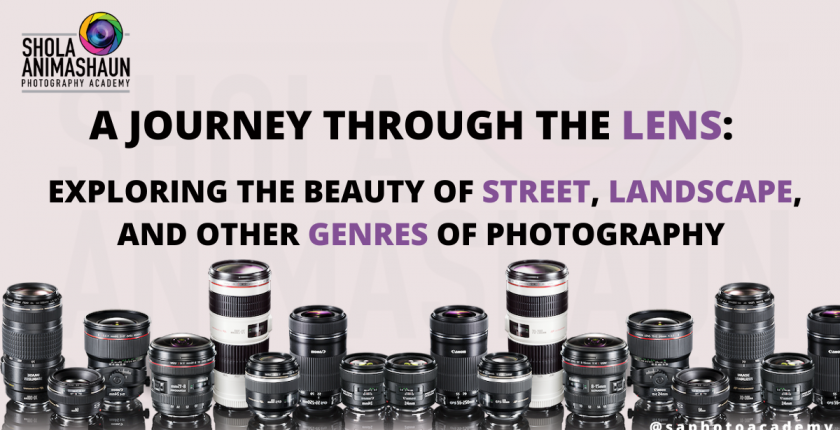 Photography is a diverse and exciting field that allows us to capture moments in time and tell stories through images. There are many different genres of photography, each with its unique characteristics and techniques.
In this article, we will discuss five of the most popular genres of photography: landscape, portrait, wildlife, street, and architectural photography.
Landscape Photography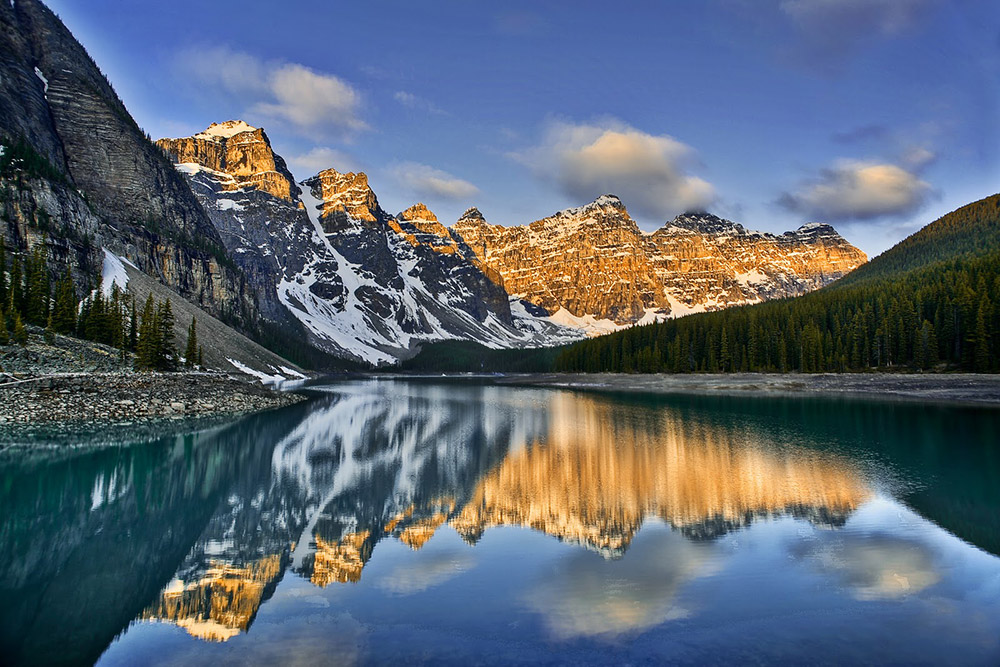 Landscape photography is all about capturing the beauty of nature. This genre of photography is perfect for those who love the great outdoors and enjoy exploring different landscapes. Landscape photographers use a variety of techniques to capture the essence of a location, including using wide-angle lenses to capture sweeping vistas and slow shutter speeds to create a sense of movement in waterfalls or clouds.
One important aspect of landscape photography is composition. The rule of thirds is a commonly used compositional technique, which involves dividing the image into thirds both vertically and horizontally and placing the main subject on one of the intersection points. Another compositional technique is leading lines, which involves using natural or man-made lines to lead the viewer's eye into the image.
Portrait Photography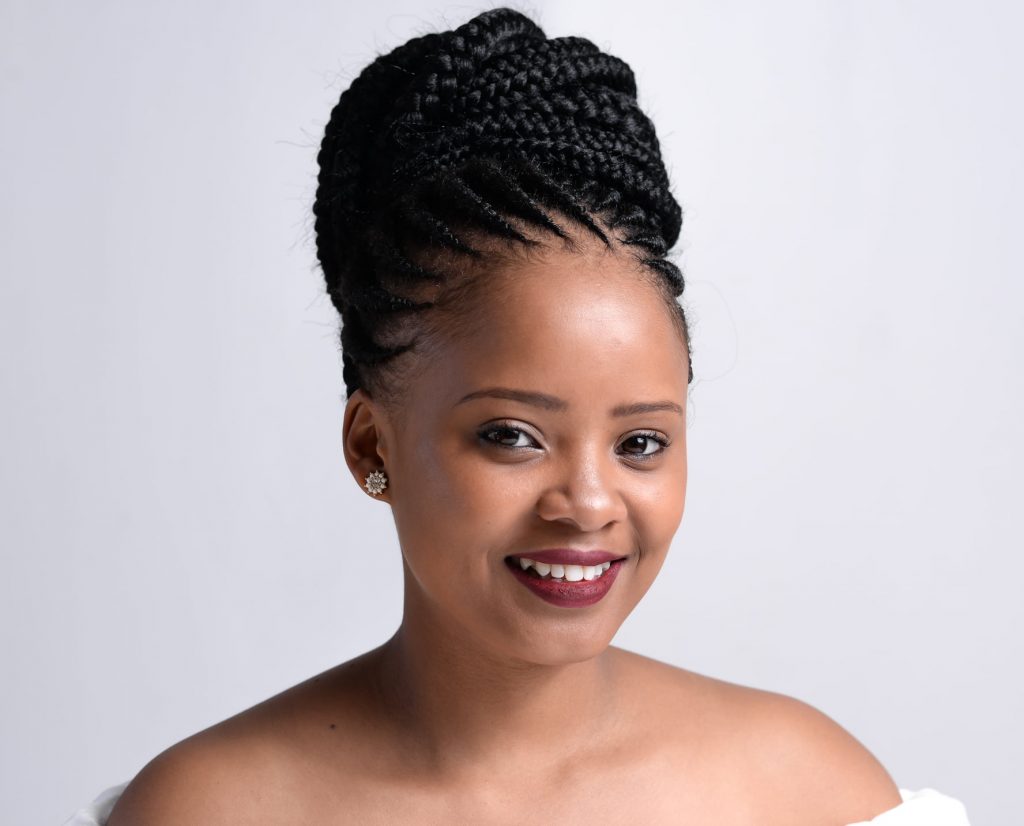 Portrait photography is all about capturing the essence of a person or group of people. This genre of photography requires a keen eye for detail and the ability to connect with the subject on a personal level. Portrait photographers use lighting, composition, and posing to create a mood or convey a message through the subject's facial expressions, body language, and environment.
The most crucial aspect of portrait photography is lighting. Different lighting setups can create vastly different moods and tones in a portrait. For example, using natural light can create a soft, natural look, while using artificial lighting can create a dramatic or edgy look.
Wildlife Photography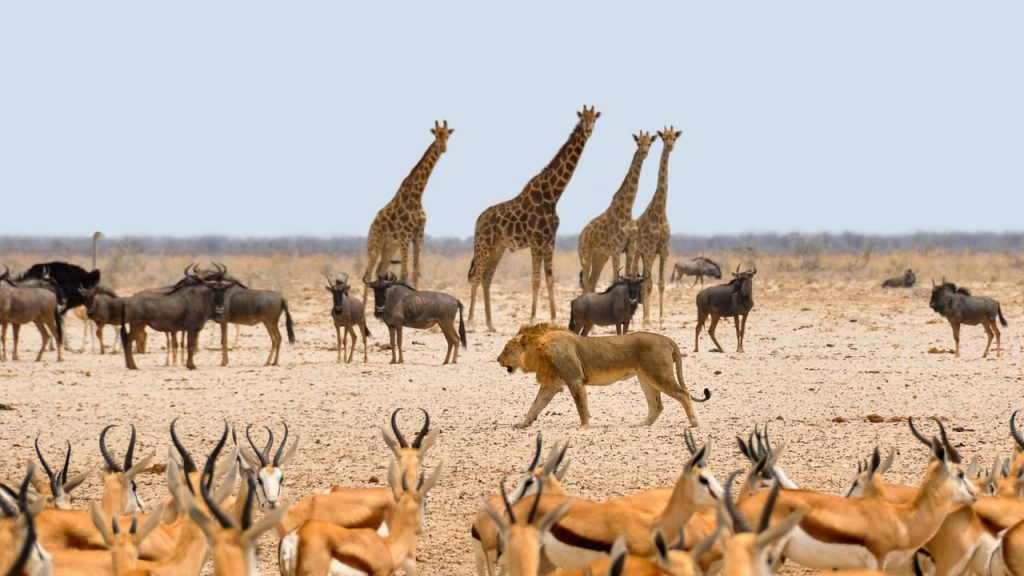 Wildlife photography is all about capturing animals in their natural habitat. This genre of photography requires patience, skill, and a love for animals. Wildlife photographers often use telephoto lenses to capture animals from a safe distance and avoid disturbing them.
The essential part of wildlife photography is understanding animal behavior. Understanding how animals behave can help a photographer predict their movements and get the perfect shot. Additionally, it's important to respect the animals and their habitat, and not disturb them for the sake of a photograph.
Street Photography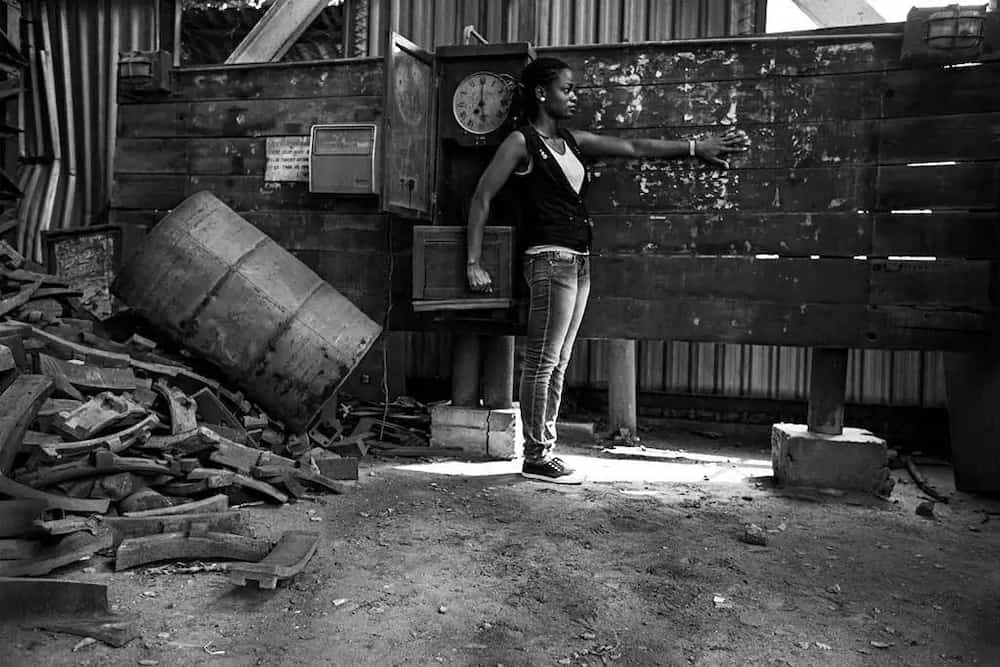 Street photography is the art of capturing candid moments of people and their surroundings in public places. It is a genre that has been around since the invention of the camera and has only grown in popularity over the years. Street photography is all about capturing the essence of a place, its people, and its culture.
To be a successful street photographer, you need to have a keen eye for detail and be able to anticipate the action. You need to be comfortable approaching strangers and taking their pictures without interrupting their daily routine. Street photography requires quick reflexes and a willingness to take risks to capture the perfect shot.
Architectural Photography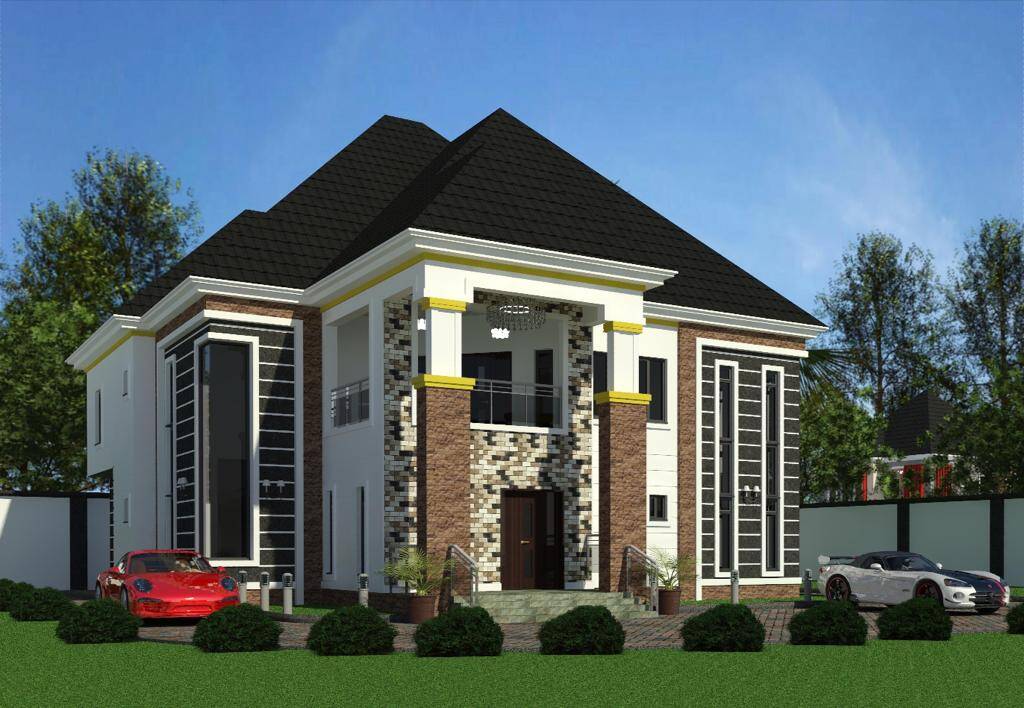 Architectural photography is the art of capturing the beauty and design of buildings and structures. It is a genre that requires a different set of skills and equipment than street photography. Architectural photographers use specialized equipment such as tilt-shift lenses to capture the symmetry and straight lines of buildings.
Architectural photography requires a keen eye for detail and the ability to find unique angles to capture the essence of a building. It also requires a deep understanding of light and how it affects the overall look of a photograph. Architectural photographers often use HDR (High Dynamic Range) photography to capture the details of a building's interior and exterior.
In conclusion, Photography is a versatile art form that offers something for everyone. Whether you enjoy capturing the beauty of nature, the hustle and bustle of city life, or the design of  captivating buildings. So, proceed to crafting your own niche around any of this genre of photography.