Capture Your Financial Dreams: Discover the Most Lucrative Types of Photography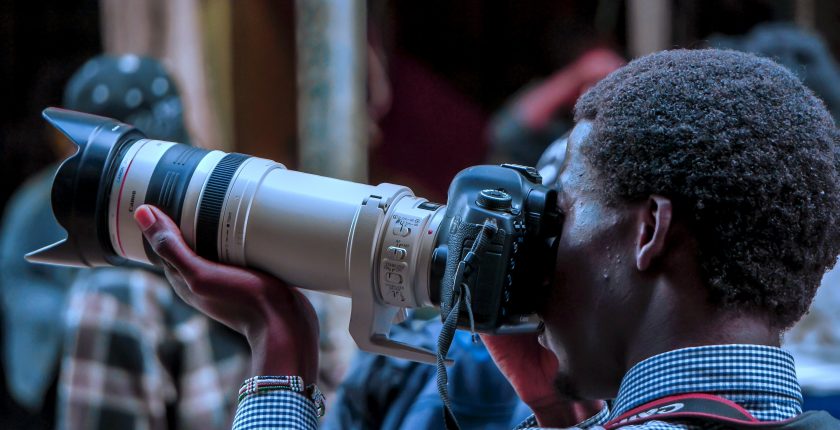 Although it can be a hard and competitive industry, photography is a creative and fulfilling vocation. It is critical to recognize your talents, create a distinctive style, and effectively sell yourself if you want to create a successful photography business. The following categories of photography can be used to generate income:
1. Wedding Photography: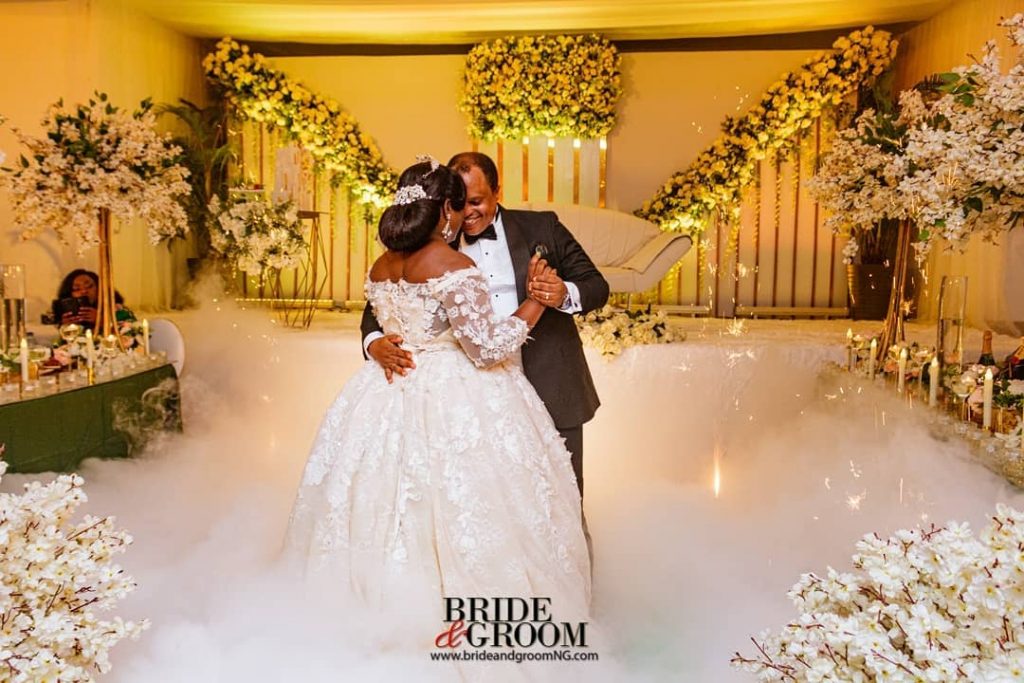 Wedding photography is a highly lucrative and in-demand field. Wedding photographers are responsible for capturing the special moments and emotions of a couple's big day. It is expected that they have a strong portfolio, excellent communication skills, and the ability to work under pressure. Wedding photography can be highly rewarding financially, as it often involves high fees and repeat business.
As a photographer, to build a successful wedding photography business, you must have a solid network of contacts and referrals, commitment to continuous learning and growth. You must also be able to adapt to changing trends and technology, and stay up-to-date on the latest software, equipment, and techniques.
2. Commercial Photography: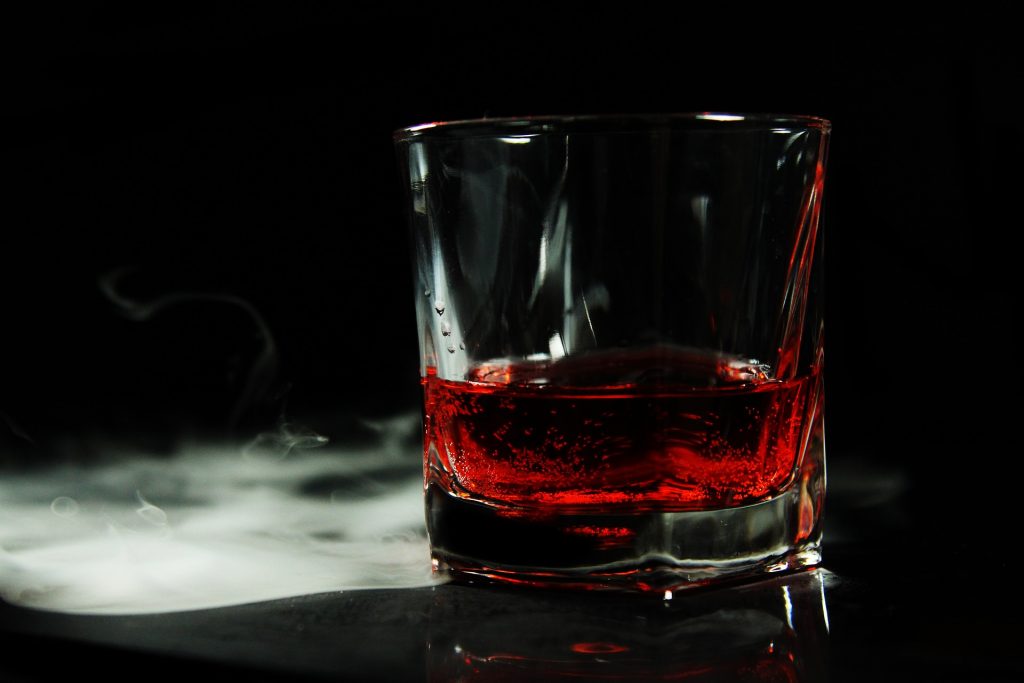 Commercial photography involves creating images for use in advertising, marketing, and product promotion. This type of photography requires a strong technical skill set, as well as the ability to work with clients and understand their needs.
Commercial photographers can work in a variety of fields, including fashion, food, and product photography. The potential for earnings in commercial photography can vary widely, depending on the size of the client and the scope of the project.
3. Stock Photography: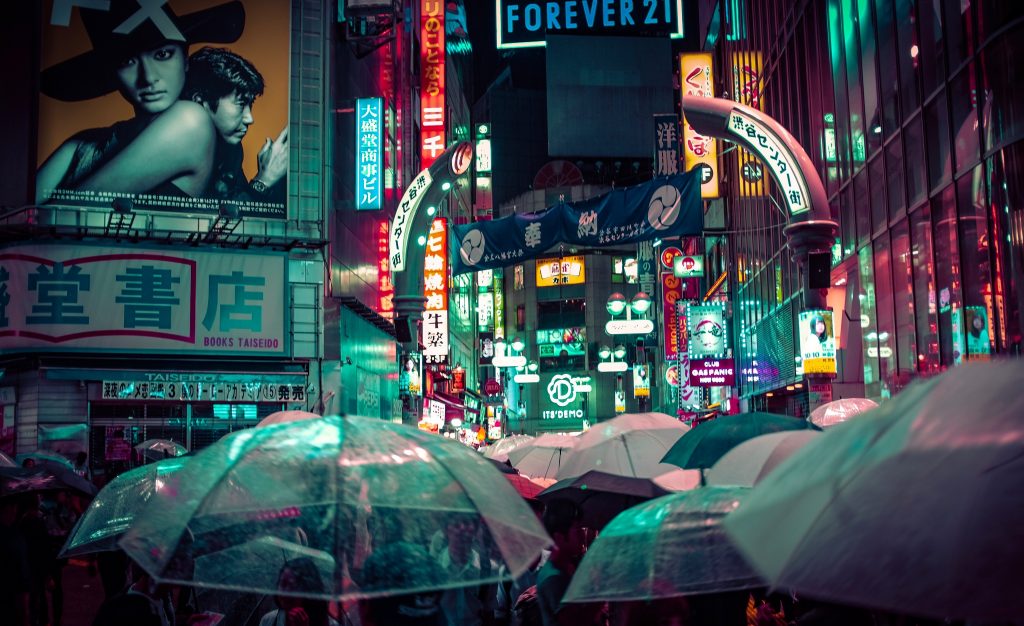 Stock photography involves creating images that can be licensed and used by individuals or businesses for a variety of purposes, including websites, advertising, and print media. Stock photographers must have a strong eye for composition, lighting, and subject matter, as well as the ability to create images that are both visually appealing and commercially viable.
The potential for earnings in stock photography can be significant, but success requires a large portfolio and the ability to create images that are in demand.
4. Portrait Photography: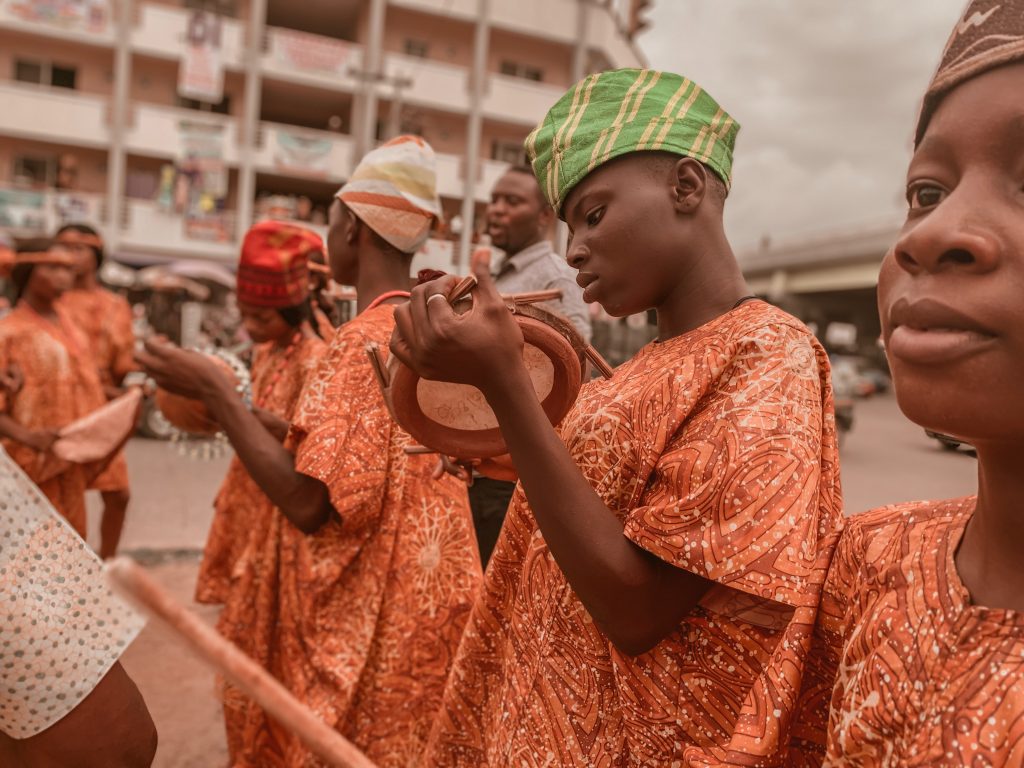 Portrait photography is a genre of photography that involves capturing the likeness and personality of an individual or group. It is a highly personal and rewarding field that requires a unique blend of technical skill, creativity, and interpersonal communication.
Portrait photography can be divided into several subcategories, including studio, environmental, and lifestyle portraiture. Each of these subcategories requires a different approach and set of skills, but all share the goal of creating a compelling and memorable image that captures the subject's personality and spirit.
To build a successful portrait photography business, a photographer must possess a strong network of contacts and referrals, as well as be able to adapt to changing trends and technology, and continuously improve their skills and knowledge through workshops, classes, and self-study.
Tips for Building a Successful Photography Business: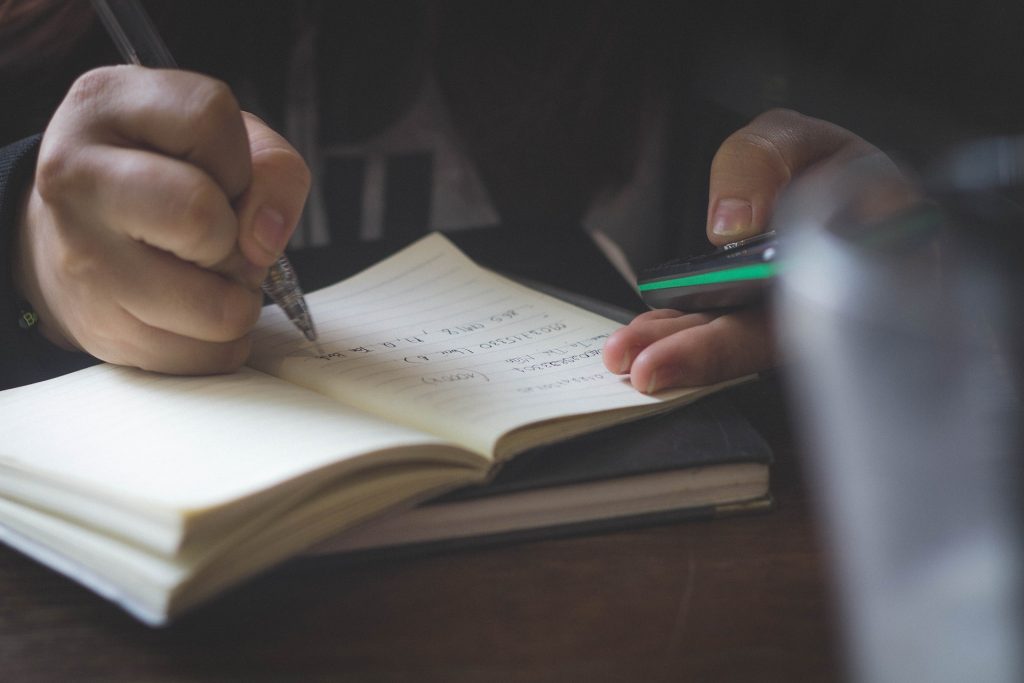 Regardless of the type of photography you choose to pursue, building a successful photography business requires dedication, hard work, and a commitment to learning and growth. Here are some tips to help you build a successful photography business:
1. Develop a unique style and vision that sets you apart from the competition.
2. Build a strong portfolio that showcases your best work and demonstrates your skills.
3. Invest in high-quality equipment and software that allows you to create professional-quality images.
4. Market yourself effectively through social media, advertising, and networking.
5. Continuously improve your skills and knowledge through workshops, classes, and self-study.
6. Provide excellent customer service and build strong relationships with your clients.
7. Consider specializing in a particular type of photography or niche market, such as luxury weddings or corporate headshots.
In conclusion, the best type of photography for earning money depends on your skills, interests, and business goals. Whether you choose to specialize in wedding photography, commercial photography, stock photography, or portrait photography, success requires hard work, dedication, and a commitment to continuous learning and growth. With the right combination of talent, marketing, and business savvy, a career in photography can be both financially and creatively rewarding.