Mastering the Art of Photography: 7 Best Practices to Take Stunning Photos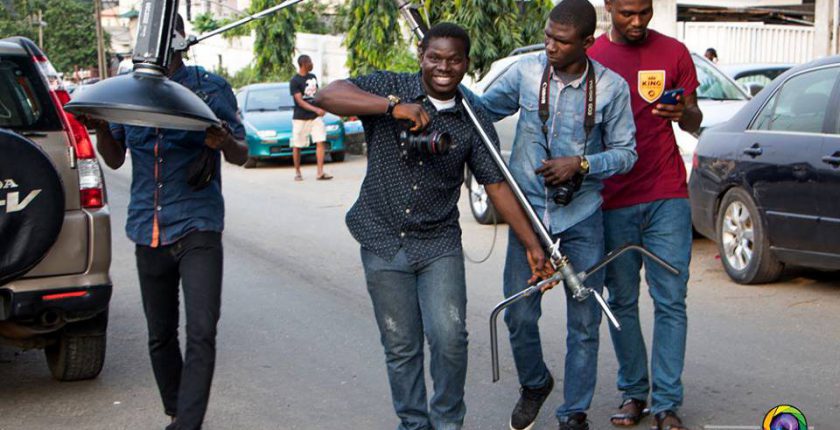 Photography is a fascinating and creative art that allows us to capture moments, express ourselves, and convey stories through images. Whether you are a professional photographer or a hobbyist, there are certain best practices that you can follow to improve your photography skills and create stunning images.
In this article, we will discuss some of the best practices of photography that you should keep in mind when taking photos.
Understand the Basics of Photography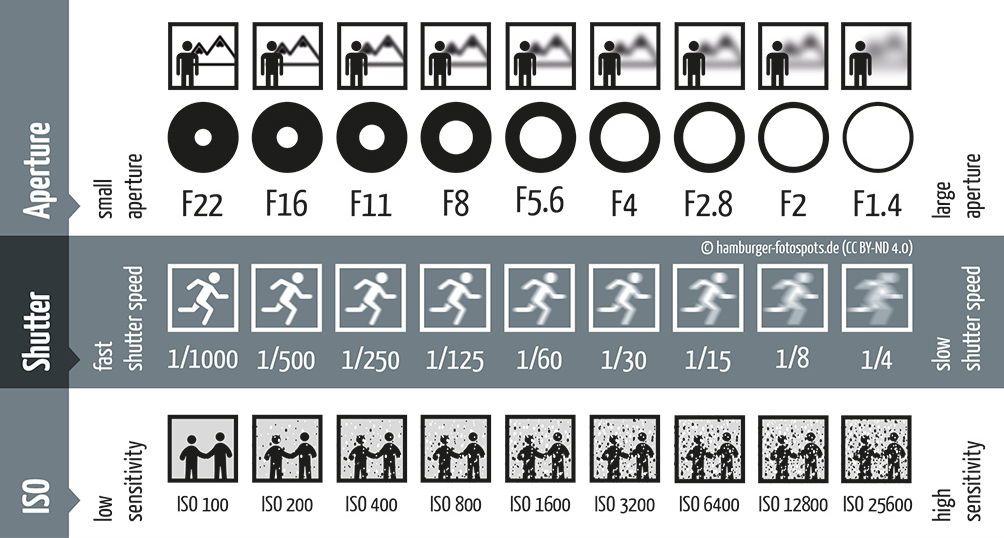 Before you start taking photos, it is important to understand the basics of photography. This includes understanding the exposure triangle, which consists of aperture, shutter speed, and ISO. Aperture refers to the opening in the lens that allows light to pass through, while shutter speed refers to the length of time that the shutter is open. ISO refers to the sensitivity of the camera's sensor to light. By understanding how these three elements work together, you can create properly exposed photos.
Use Good Lighting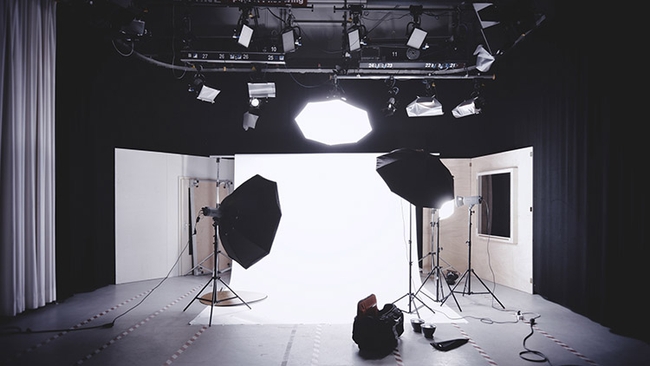 Lighting is one of the most important aspects of photography. Whether you are shooting indoors or outdoors, it is important to use good lighting to create high-quality images. When shooting outdoors, the best time of day to take photos is during the golden hour, which is the hour after sunrise and the hour before sunset. During this time, the light is soft and warm, which can create a beautiful atmosphere in your photos. When shooting indoors, try to use natural light or artificial light sources that mimic natural light.
Use the Rule of Thirds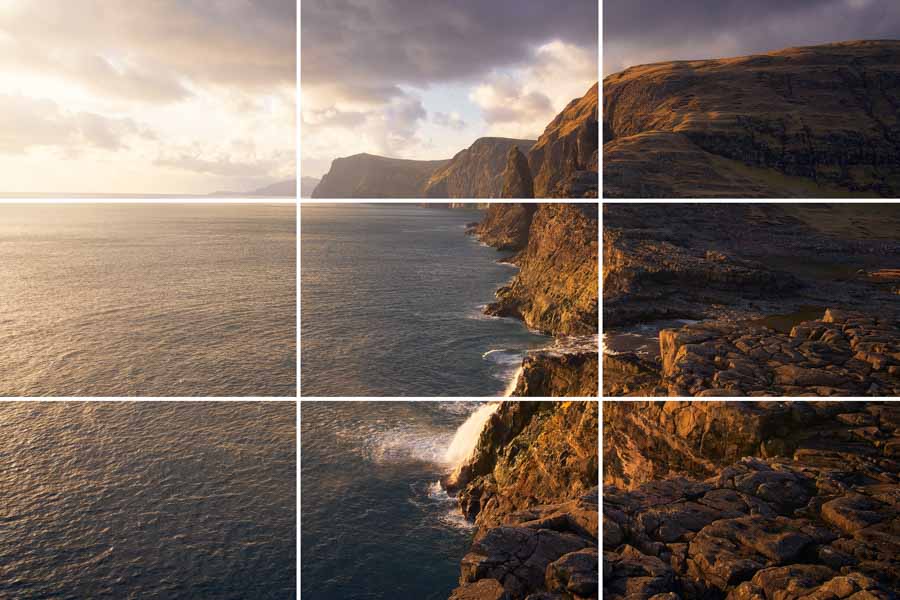 The rule of thirds is a compositional guideline that suggests dividing the image into thirds both horizontally and vertically. The points where the lines intersect are where you should place the subject of your photo. This can create a more visually appealing composition and help draw the viewer's eye to the most important part of the image.
Pay Attention to Composition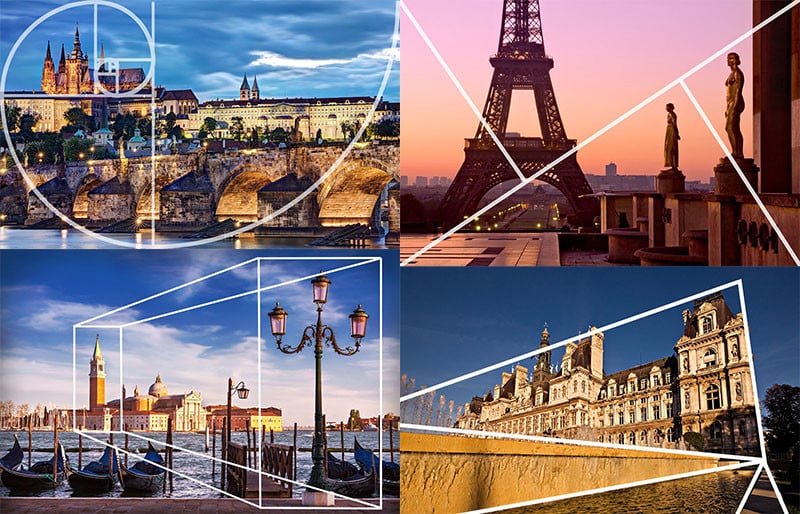 Composition is the way that the elements of your photo are arranged. When taking photos, it is important to pay attention to composition to create visually pleasing images. This can include considering the placement of your subject, the use of negative space, and the use of leading lines to guide the viewer's eye through the image.
Choose the Right Camera and Equipment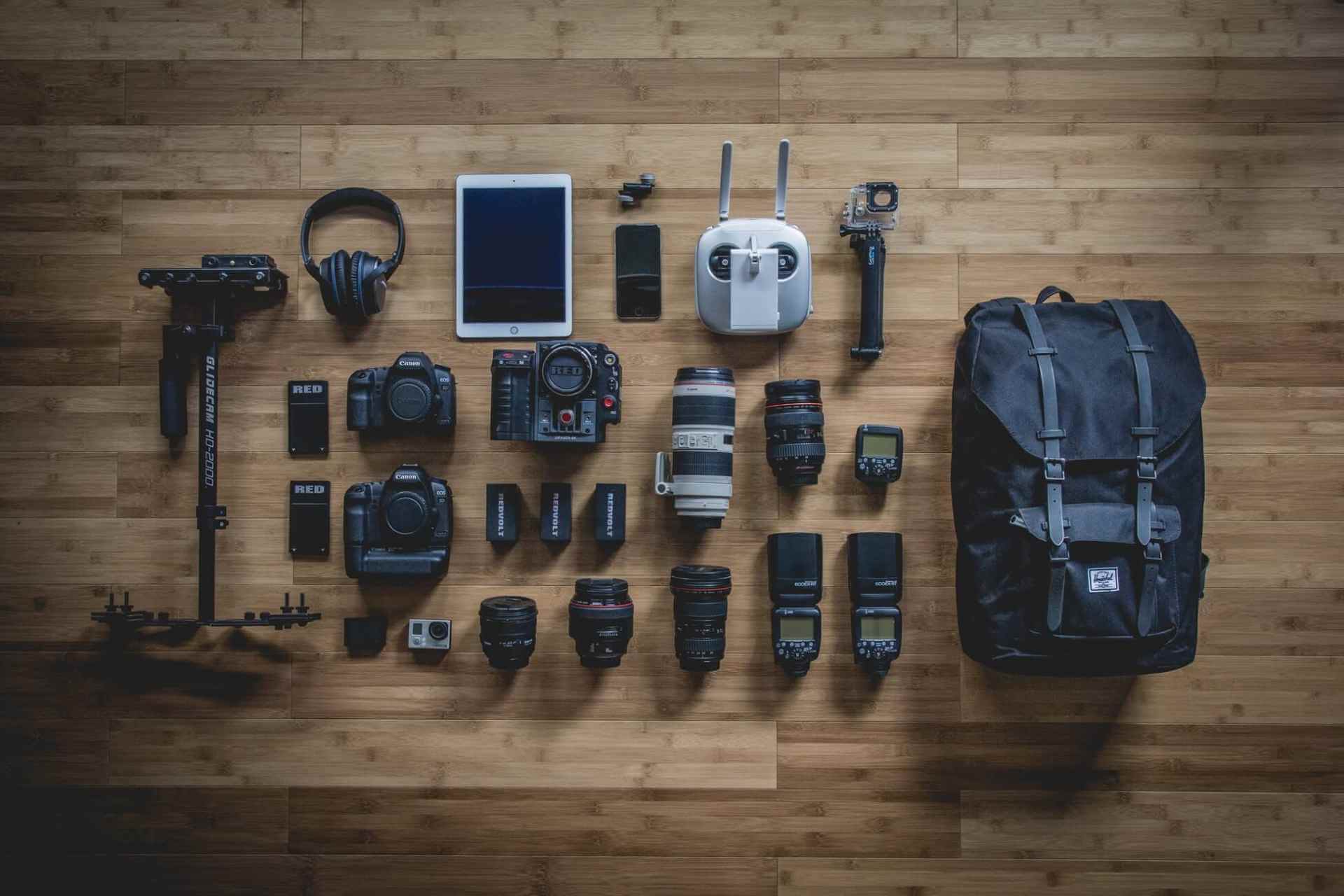 The type of camera and equipment you use can have a big impact on the quality of your photos. While it is possible to take great photos with a smartphone camera, investing in a high-quality camera and lenses can give you more control over the image and allow you to capture higher-quality images. When choosing a camera, consider factors such as image resolution, lens compatibility, and ease of use.
Experiment with Different Perspectives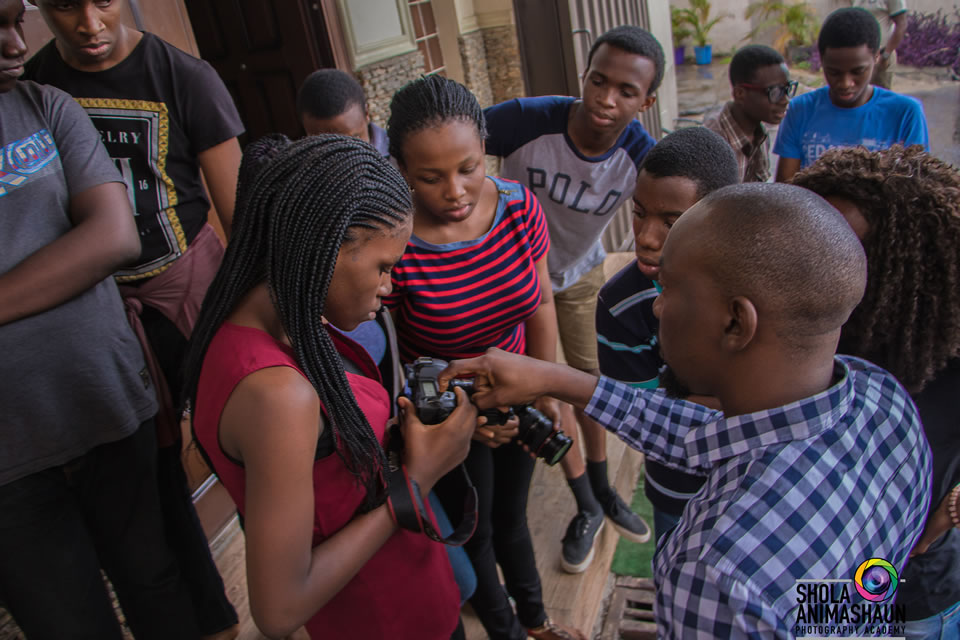 One of the best ways to create unique and interesting photos is to experiment with different perspectives. This can include shooting from a low angle or a high angle, using a wide-angle lens or a telephoto lens, or getting close to your subject or shooting from a distance. By experimenting with different perspectives, you can create images that stand out and capture the viewer's attention.
Practice, Practice, Practice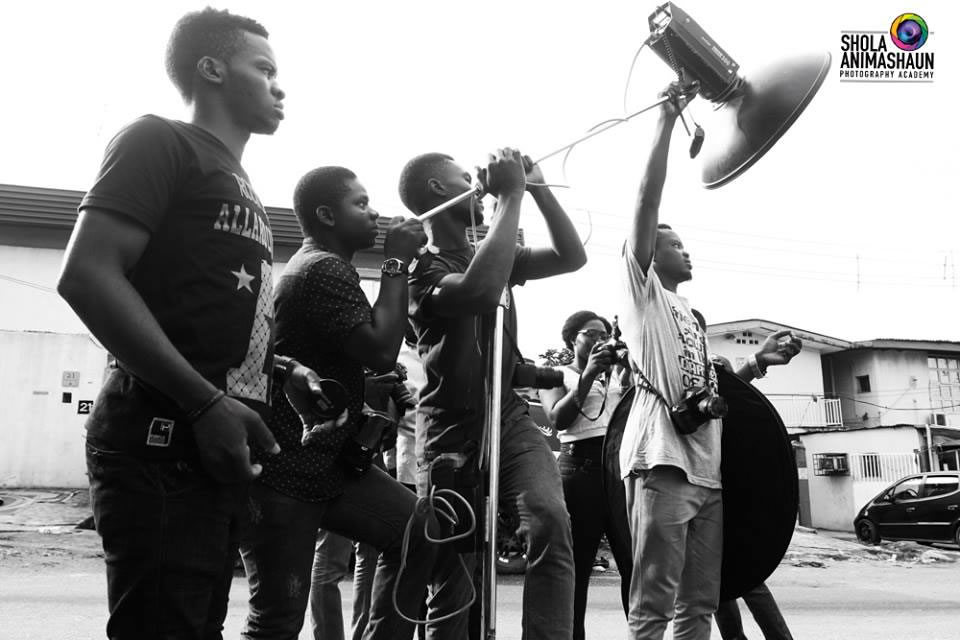 Like any skill, photography takes practice to master. The more you practice, the better you will become at capturing the moments and images that you want to create. Make it a habit to take your camera with you wherever you go and take photos regularly. By doing so, you will develop your skills and be able to capture the moments and images that matter most to you.
In conclusion, photography is an art form that requires skill, practice, and creativity. By following these best practices, you can improve your photography skills and create stunning images that tell a story and capture the beauty of the world around us.
Remember to keep learning, experimenting, and practicing to take your photography to the next level.