Mastering the Focal Length: The Key to Capturing Stunning Photos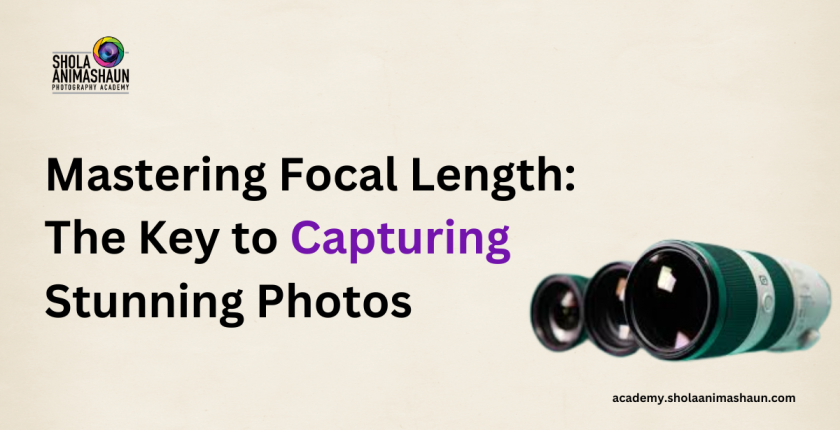 Taking great photos requires more than just a good camera and some luck. It also involves understanding how focal length works and using it to your advantage. In this article, we will explore what focal length is, why it's important for photography, and how you can use it to take stunning photos.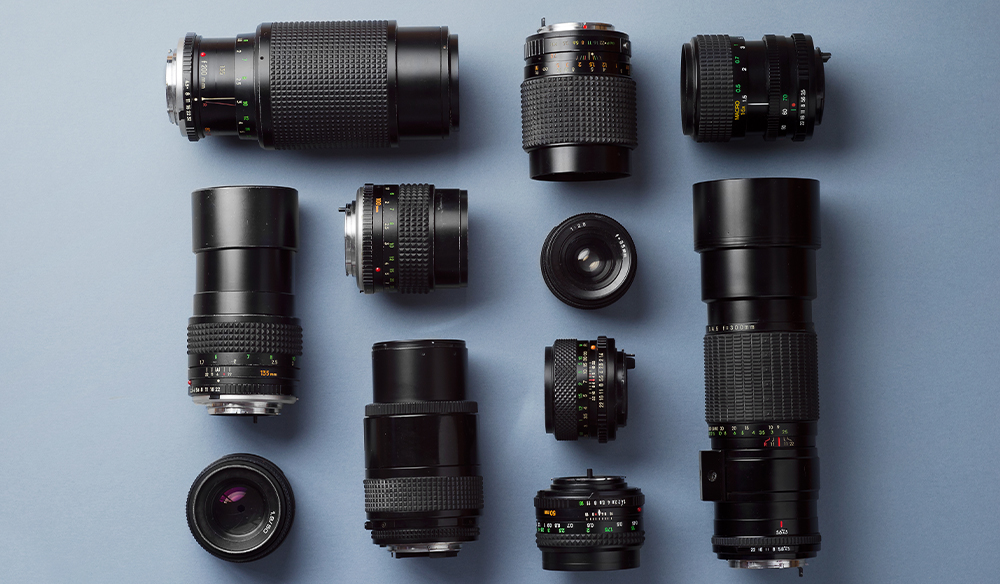 What Is Focal Length?
Focal length refers to the distance between the lens of a camera and its image sensor when taking a photo. This affects both the field of view (FOV) as well as magnification of an object in the frame. A longer focal length results in less area being captured but with greater detail; conversely, shorter lengths capture larger areas but with less detail.
Why Is Focal Length Important For Photography?
The way different lenses affect images taken at various distances makes them invaluable tools for photographers who want to create beautiful compositions or capture unique perspectives on their subjects. Different types of lenses are designed specifically for certain kinds of shots. Wide-angle lenses allow you to fit more into each frame while telephoto lenses let you zoom in from far away without losing sharpness or clarity in your shot. Understanding which type of lens best suits your needs can help ensure that every photo looks amazing!
How Can You Use Focal Length To Capture Stunning Photos?
Once you understand how different focal lengths work, there are several ways that they can be used creatively by photographers looking for interesting angles or effects on their shots:
Wide Angle Lenses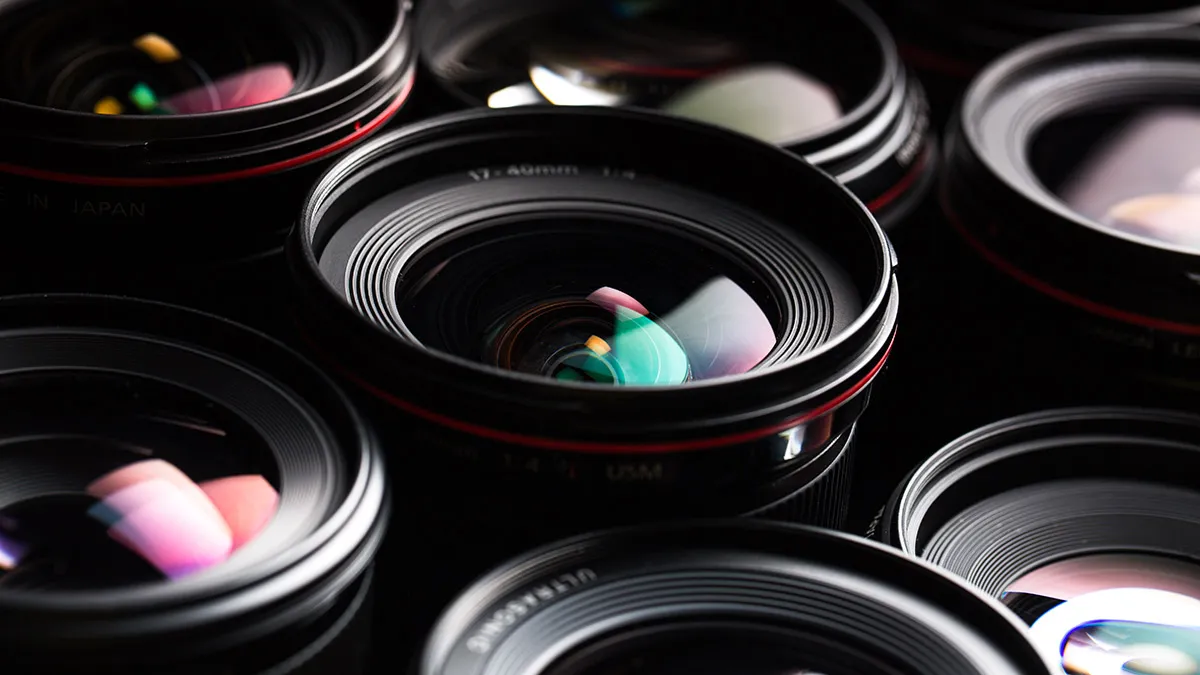 These provide wider fields of view so they're perfect for capturing landscapes or large groups/events where fitting everything into one frame would otherwise be impossible without zooming out too much and sacrificing quality/clarity in the process. They also have very low distortion levels making them ideal for architectural photography projects where straight lines need preserving accurately within frames!
Telephoto Lenses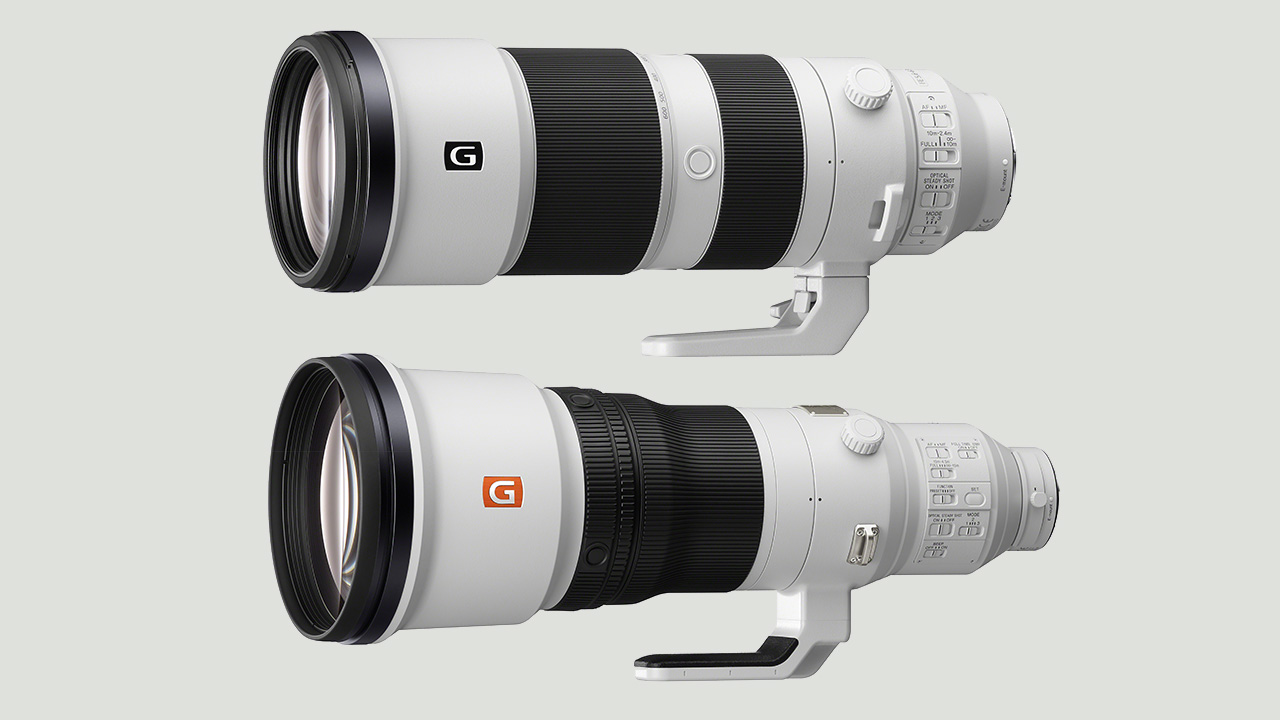 These offer higher magnifications allowing users to get up close even when shooting from afar – perfect if wildlife photography is something you enjoy doing regularly! Additionally, these long range optics make compression easier meaning objects appear closer together than they actually are giving off creative depth perception illusions not achievable through other means!
In conclusion, mastering the art behind controlling focal length is essential if aspiring photographers wish to achieve truly breathtaking photographs worthy enough sharing online or displaying around homes & offices alike! With practice comes perfection so don't forget about experimenting with all sorts available options until finding those most suitable towards achieving desired outcomes time after time again no matter subject matters tackled along journeys ahead!!