Nikon is allegedly halting SLR camera development.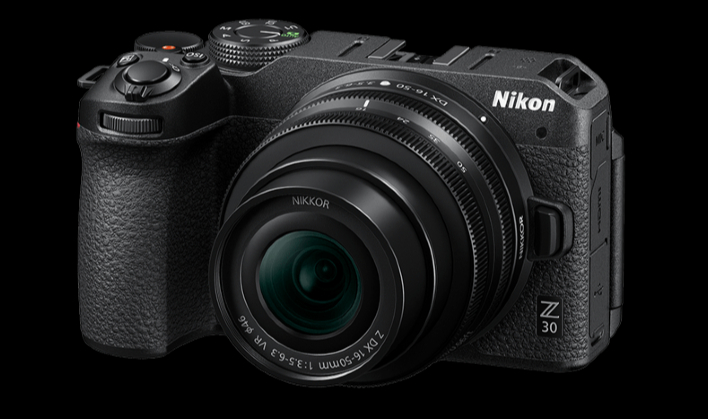 Leading optics and imaging giant, Nikon could be looking at scrapping any new SLR (single-lens reflex) camera models in favor of mirrorless cameras. According to Nikkei, Nikon would continue to produce and distribute its existing SLR models but will focus the development of new models entirely on mirrorless cameras.
The move is said to be due to the ever-increasing move toward mirrorless offerings and the expanded performance of smartphone cameras.
Nikon released its first single-lens reflex film camera, the Nikon F, back in 1959. It was one of the most advanced cameras of its time, thanks to features like a large bayonet mount, depth-of-field preview button, titanium focal-plane shutter, modular design, and more. The company's first true professional digital SLR was the 2.7-megapixel D1, launched in 1999.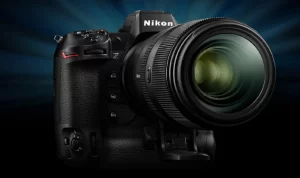 The overall camera sales have dropped dramatically in just five years, with interchangeable lens cameras (mirrorless and DSLR) falling from 11.67 million units sold in 2017 to 5.34 million by 2021. This has forced companies like Nikon to concentrate their efforts on the most profitable models.
This is a brave move from the company. If the company decides to go ahead with its plan, it would mark the end of a 60-year streak of delivering professional tools for photographers of all stripes.